Hello.. I am trying to set up a new PC to access a remote branch of a company we used to support in Romania and face a problem with some fonts. They don't display as they should. I'm attaching an example as a print screen for you to understand it. You can see the T letter with the comma underneath it (in red square) and how it does not correspond to the some down to the right, but to another character which looks like a p.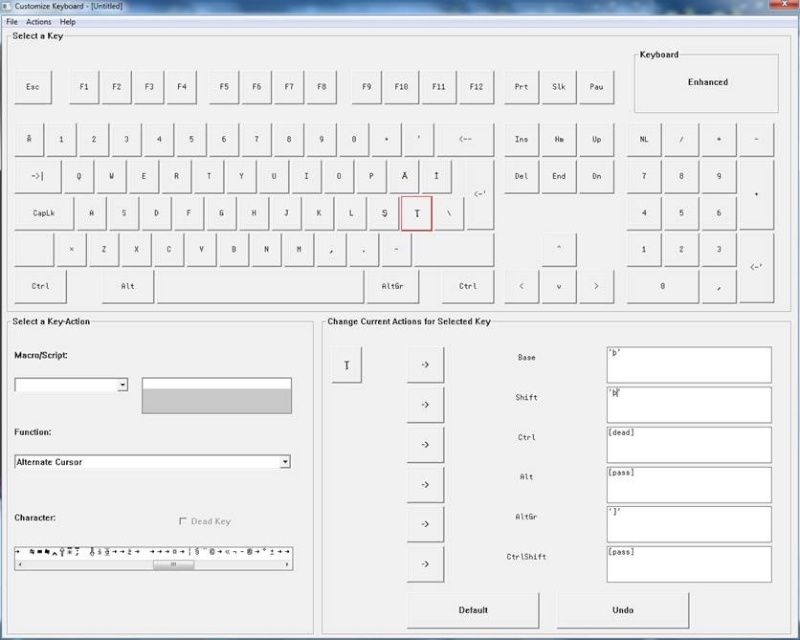 I've checked the following:
1. Host code page on Client Access -> 870
2. Edit Preferences / Keyboard -> Romanian
3. Windows/Control Panel -> Regional Settings (Romanian in 3 places, Format, Locale and Keyboard)
We used to be able to access this system (it was set up as a server for Romanian since 2007) but, then the branch closed and we no longer have the PC's we have set up back then. As i'm trying to set up a PC for access now, i cannot repeat the settings some other collegues did back then...
Do you have any ideas?