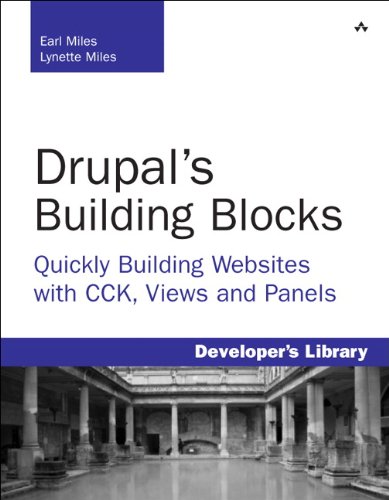 Today's free IT book is an essential addition to any developer's library:
Drupal's Building Blocks
. Learn how to quickly build web sites with CCK, Views, and Panels, all by answering one of five questions and posting the link to your answer in the discussion area below.
A particular IP range cannot access internet through ISA 2006
Which is the best security certification for cloud computing?
Amazon EC2 environment for my data/cloud security
How can I configure a Cisco catalyst 1900 series switch to perform a LAN and VLAN functions?
Sybase user connections exhausted