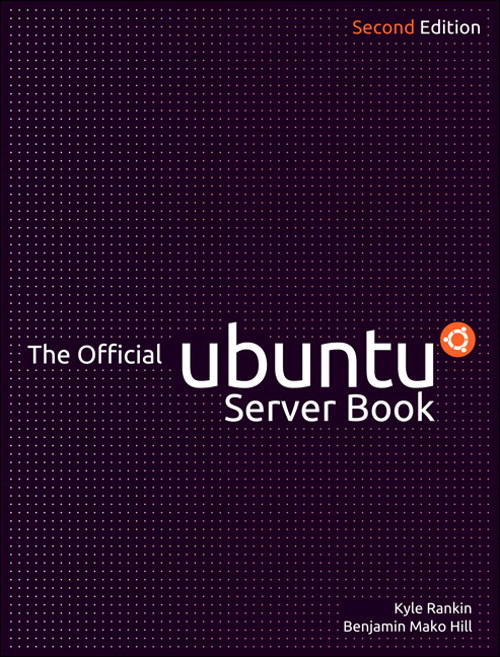 At the beginning of the month, we gave away
The Official ubuntu Book
, and now we're giving away
The Official ubuntu Server Book, Second Ed.!
The book includes a DVD that contains the versions of Ubuntu Server needed for different CPU architectures. You also receive a code for a free online version of the book. How do you get this sweet Ubunut setup? Simply answer one of five questions then leave a link to your answer in the discussion area below. Answer one of these (or more!):
Mobile troubleshooting: Security and work/life balance concerns
Implementing Wireless LAN
SQL Server 2008 Restore error message
Can Linksys BEFSR81 router be used to facilitate inter-VLAN communication?
Data encryption best practices
I will draw a name on Friday, August 27, 2010, and I will announce the winner around 12 PM ET. Since names will be drawn from a hat, multiple answers increase your chances of winning. Good luck!