Jun 26 2008 4:43PM GMT

Profile: alessandro.panzetta
You just subscribed a new contract with your ISP and they promised a given download/upload rate but you don't know how to monitor this.
What would you do? Buy famous branded software and reduce your low budget or save bucks and use a free one (so you have more money left that you can send to me??

)…I'd say that you'll go for the second choice…obviously.
The tool I talk about is the great Paessler's Router Grapher that can provide you nice graphs that show how your bandwidth is used.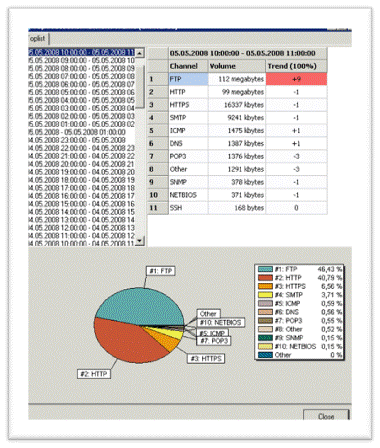 Graph example