Sep 12 2011 12:37PM GMT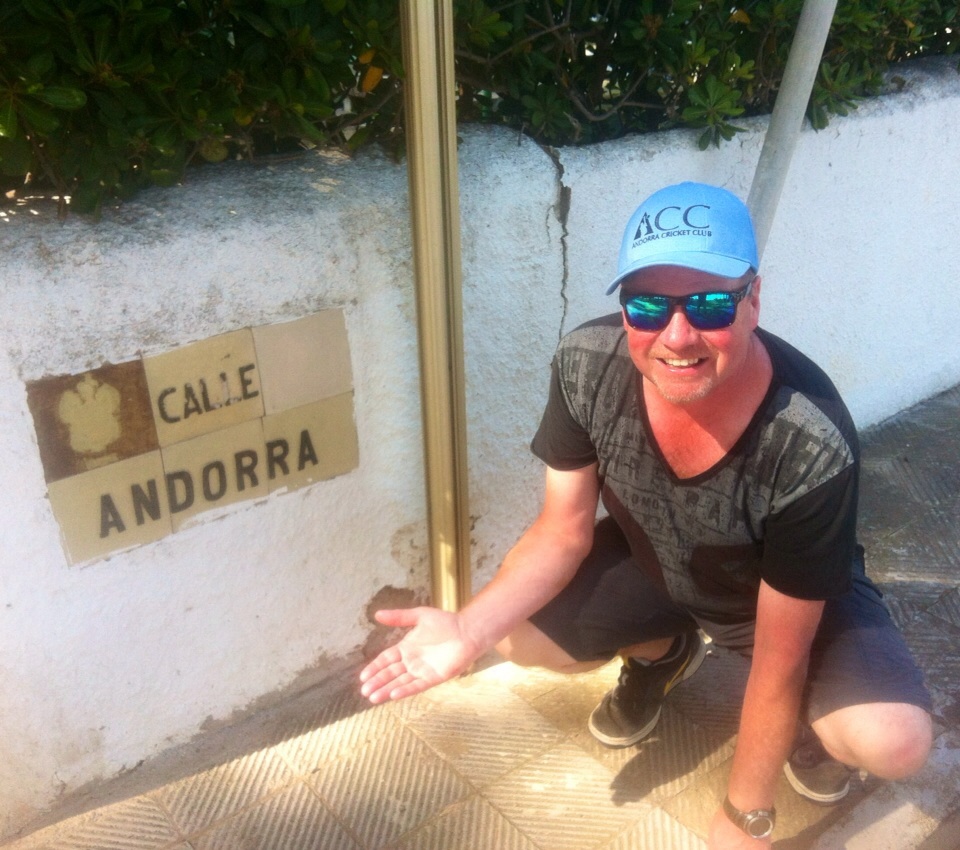 Profile: Steve Broadhead
Tags:
I know that we IT lot live on a different planet to the rest of the world (or so we are often told), but I'm really trying to find the real recession out there at the mo'.
Take airlines for example. I've been doing far too much travelling for my own good over the past few months, including recent flights to LA (more on this in next blog), and they're all – at worst – full, or seriously oversubscribed, and I'm getting the same tale from mates of mine who are NOT in the IT industry.
Similarly, back to IT, vendors ARE spending serious money on acquisitions this year. Just been speaking with Stuart Paterson at SEP (pte equity guys) who recently sold my old client Zeus to Riverbed for $140m (which, trust me, was a GOOD price to make) and he tells me they've brought in £1.5bn from sales this year.
Is it simply a case of companies holding onto cash for a few years and now feel they need (through analyst pressure etc) to spend it? Hello Apple! Or is it that we have a new raft of genuinely interesting technologies that beg to be invested in? Certainly, from my perspective, there are stacks of innovative start-ups around at the moment. In the past few months I've become involved in everything from reinventions of network optimisation (essentially my specialist subject) to enterprise software and even project management being reinvented. The whole "cloud" clamour (and why do people look up into the sky when they talk about cloud computing?) is making the industry buy (panic buy in some cases?) into the technology to enable the very thing that they have created themselves, but didn't necessarily have the resource or expertise to pull off.
I'm currently speaking with the global biz dev guys from many of the top networking and comms companies in the world, because they are ALL on the lookout for new, enabling technologies. And we haven't even got to IPv6 and LTE/4G yet, at least not in Europe. So if anyone out there is interested in adding voice, LAN, WAN, browser-based web app, predictive data transfer (i.e. sending before it's requested) optimisation, completely reinvented enterprise software that is truly social-media aware, new takes on network management, compliance, SAM reporting, project management as a sell-on service and even VPNs reinvented, then please get in touch as we've tested and validated all of the above in recent months.
Talking of IPv6, watch out for an announcement on a new service we're offering at Broadband-Testing, in conjunction with CW and our test equipment partner Spirent, to offer proper IPv6 validation testing – i.e. not some scientific interop stuff, but does it really cut it, performance wise and with real-world traffic mixes, rather than just A talks to B = certification.
And, just for the record, those of you who know our old mate David Tebbutt, should know that he is NOT the poor sod of the same name who was murdered in Kenya yesterday….
http://teblog.typepad.com/
We lost a Kewney last year; we can't afford to lose a Tebbutt as well. After all, who would I choose to pick on to start a grape foodfight in a Tex-Mex in Houston, Texas otherwise (a memory tester for those of you involved)?
Wine tip: This month I have been mainly drinking boxed French wine at 8 euros for 5-litres of excellent Minervois by any other name (i.e. its Vin de Pays equivalent). Amazing what you can get for the money just before the new harvest each year…