Nov 19 2008 11:34AM GMT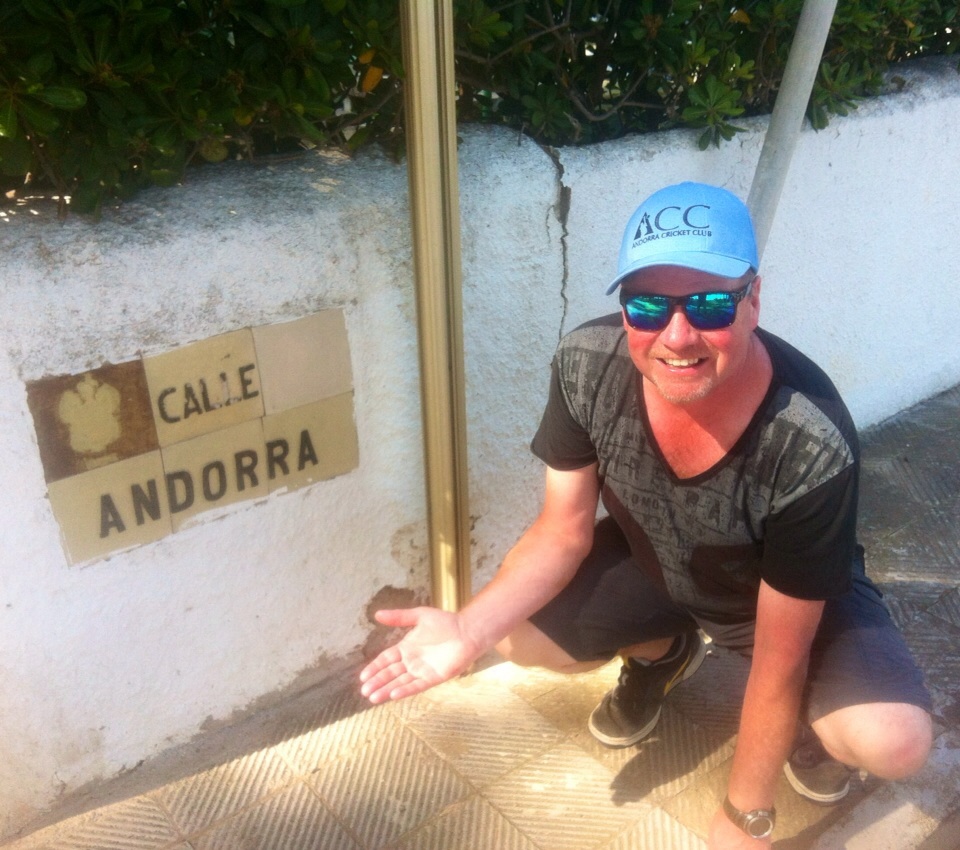 Profile: Steve Broadhead
Tags:
Bob Dylan never sang "The Metrics They Are A Changing" but he might well have done, had he launched himself during the era where IT and 'Green' – an unlikely alliance if ever there was one – finally embraced each other.
I'm getting calls from all manner of sources currently re: investigating power consumption of network devices and total consumption of data centres. A recent report on the future of data centres from consultants, MSC (http://www.msc-reports.co.uk/) also highlights the increasing issue of data centre power consumption and how this might lead to a need to relocate in less power-hungry parts of the UK. The reality is that the energy providers are, er, running out of energy when it comes to supplying certain parts of the UK, though the current financial meltdown should mean that issues in the Docklands and the City become less demanding than they currently are…
This power-hungry issue isn't simply an 'enterprise' thing but also an issue for TelCo's and ISPs, something I'm investigating in the new year with a European consultancy, The Cavell Group. Watch this blogging space for more stories from there. Moreover, it's an issue for vendors. Why? Well, let us say that some published vendor power consumption figures are not quite as 'accurate' as they might be. On behalf of one vendor client I undertook some power consumption measurement work that led me to additionally fall upon a major rival vendor's kit, and, amazingly, some publicly quoted figures for said product. And guess what? Not only were the published figures massively inaccurate, but the device's own stated power usage figures (available at the CLI) were also wildly out! A device that doesn't talk to itself then.
While I realise you're all going to be shocked by the revelation that network vendors are releasing inaccurate figures about their own products, the real story here is the complexity involved in what – on the surface – seems like a very simple task. Power up – attach multi-meter – get measurements for wattage, ampage, voltage (and which of these is the key metric?) – can't be easier? Except that network devices consume different levels of power depending on what the traffic load is, what features and ports are enabled/disabled, what modules are installed (in a chassis-type product), how many power supplies are installed… and so on.
Now, this uncertainty doesn't wear well with the network vendor community, which simply loves its 'standards'. Consequently, in conjunction with one of our test equipment partners, Ixia, we are looking to create a standard methodology for power consumption testing of network devices based around wattage – that wot most people understand the most and wot most companies are billed against usage thereof by energy providers. The test methodology (based on RFC2544 if that means owt to any of you) also doubles as a performance test suite, so we get two lots of info for the price of one. Which is nice.
My next entry will describe a very example of how this works in practice. Or is that in practise? Sustainable IT anyone? Talking of which, if anyone wants to attend two days of sustainability debate (can it be sustained for two days?) at the next of next week, I can point you in the direction of the Future of Europe Summit 2008 in Andorra (http://www.europesummit.org/) which I will be attending as it is in my personal back yard and the government invited me, so I can hardly say no…