Oct 9 2009 1:42PM GMT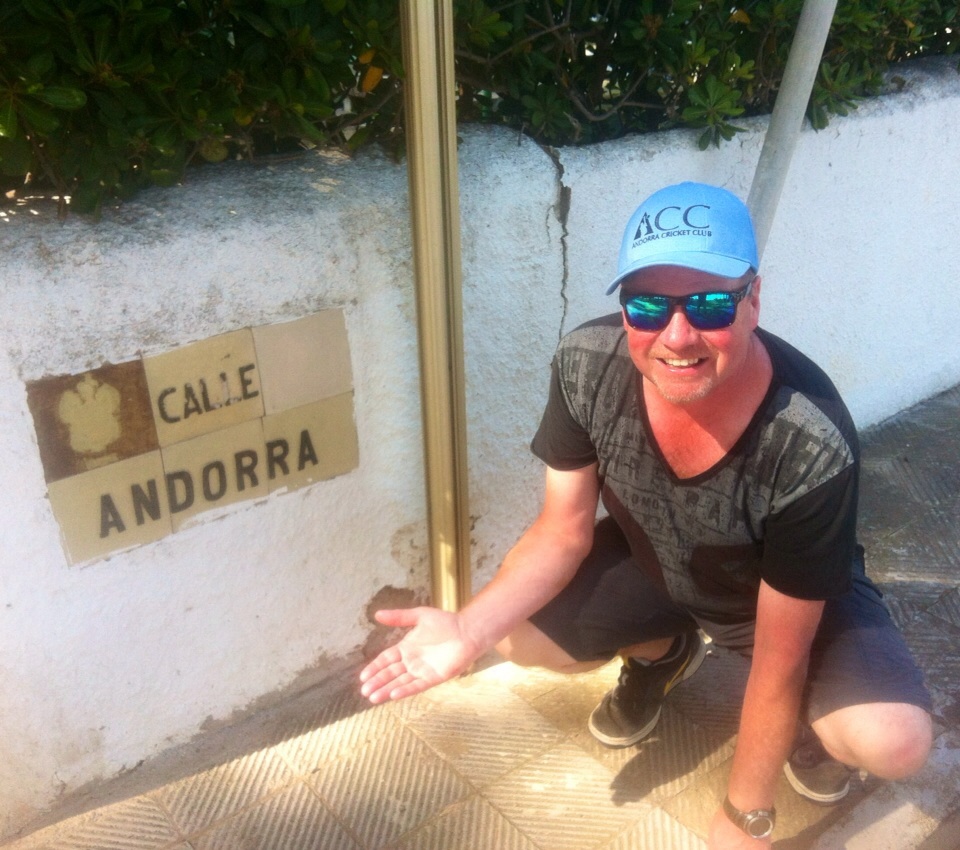 Profile: Steve Broadhead
Tags:
For anyone else who travels as much as I seem to at the moment, you have my deepest sympathies.
Finally back "home" after over six weeks on the road, almost entirely in England. Well, at least I did catch the English "summer" now relocated to September (except it always has been the best month in my memory). Being in a situation where I rarely had more than two nights in any one location and was at the whim of WiFi-ness, free or otherwise, my purchase (admittedly compulsory for a project I was working on) of mobile data dongles for Vodafone and 3 really did save me.
However, as we found out with our smart phones test for our new Mobile Test Labs operation, 3G dongles (occasionally 2.5G or 3.5G) do tend to drop the "call" when travelling across the UK's rail network, so it's not an ideal solution by any stretch, just far far better than relying on the presence of (affordable) WiFi hotspots. Otherwise, using "free" WiFi in bars proves very expensive and it gets difficult to type after a while.
As part of the Vodafone deal I got a free Samsung N110 Netbook running XP. Given that my main laptop (an Acer Aspire) runs the dreaded Vista, booting up the two side by side reminded me just HOW FAR backward Microsoft went with the V word. The XP netbook was up and running and raring to go, fully five minutes before the Vista machine was. And it doesn't crash either. And it's far quicker to do anything, despite having a slower CPU and less memory.
If any of you meantime have tried upgrading your Vista machine to Windows 7 and have found Vista telling you it can't (after about 30 minutes of pre-install) then just perservere. While I was working on site with my mates at NewNetTechnologies, CTO Phil Snell encountered this very scenario, was denied several times, but kept on in dogged Yorkshire tradition and – lo and behold – finally got Vista to crack and accept its upgrade mission. His laptop is now happily running Windows 7 and what looked like a terminal illness has been resolved by a miracle cure.
Change of subject – if anyone from Avaya is reading this, with your newly acquired customer base c/o Nortel's Enterprise division, I have some excellent technology recommendations for you, starting with UK startup Voipex. If anyone hasn't yet checked out the report on what is finally THE technology that cracked the VoIP syndrome, please go onto the Broadband-Testing website and read the report – www.broadband-testing.co.uk
And talking of free reports that are well worth a read, if Data Centres are your bag, checkout the Next Generation Data Centres report by Bob Cushing from MSC consultants (they're in Sheffield, but I can forgive them for being in the wrong part of Yorkshire – more like the South Pole as far as I'm concerned) which you can find at: http://www.msc-reports.co.uk/