Oct 14 2009 9:39AM GMT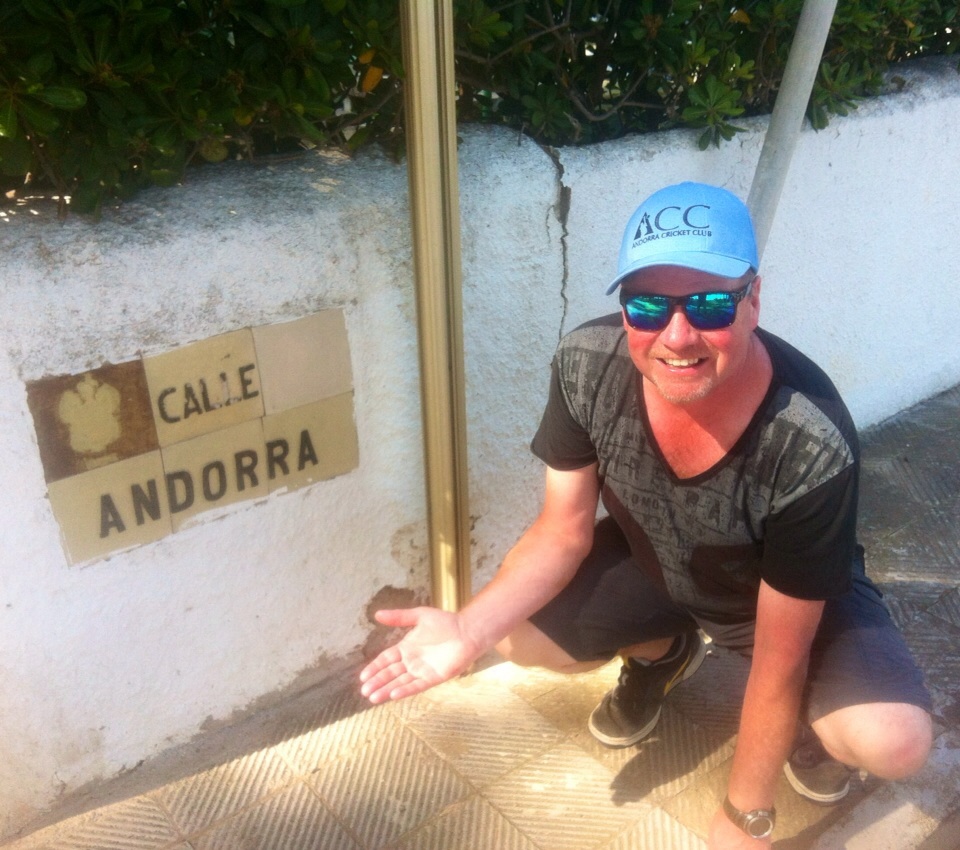 Profile: Steve Broadhead
Tags:
Cloud Computing – all marketing guff or reality? And, if it is the latter, then is it really the future?
Industry analyst Gartner Group has already stated that it believes cloud computing will be as influential as e-business. At the same time it warned that 'in the cloud' security services appear at the 'peak of inflated expectations' on Gartner's 2009 Hype Cycle for Infrastructure Protection, expecting reality to deliver it as a mainstream technology within a two to five year timescale.
But what about the here and now? With two laptops and a non-stop travelling month across the UK ahead of me, I took the opportunity to decide for myself whether the cloud is the answer to delivering efficient security services, right-here right-now, including several trips to Brighton, home of the chap who penned those lines a few years ago.
On one laptop, therefore, we installed Trend Micro's cloudy OfficeScan 10 AV software while, on the other, we had a "classic" fat client type AV product, from a well-known purveyor of such. With WiFi and mobile broadband dongles to hand, I was ideally positioned to decide whether the cloud argument is all fluff or really makes sense.
Looking at OfficeScan 10, what we have here is a genuine cloud application that benefits from this approach, enabling fast updates (every 15 minutes) and a relatively light client. It seemed a no-brainer in truth to see the potential benefits of using the cloud approach as a means of ensuring that updates are as timely as possible – critical to the success of an AV product. This approach also removes much of the human requirement for managing updates (pattern file management etc), meaning less chance of errors leading to potentially damaging virus/threat outbreaks. The counter-argument, of course, is what if you cannot get online? The answer is to have enough of a database on your client to protect you in environments you'll encounter offline. But then most of the threats are online…
Of course, there is a key server element to this product. While the OfficeScan 10 suite obviously benefits from having a dedicated server to run on, equally it operates within a virtual environment, such as VMware. We tested in both environments without problems. The modular nature of the server application suite made it very easy to create custom configurations for different types and levels of user, with additional functionality such as file and web reputation able to be applied as required. Via a server plug-in, endpoint security extends to mobile devices – a vital consideration with smart phone and related technology sales and usage increasing enormously within business.
At the client endpoint, while everything can be automated, a simple interface accessible from the Windows toolbar allows the user to optionally run manual scans and related tasks. Comparing day-to-day usage at the client endpoint with another AV product from a well-known vendor, it was clear how 'light' the OfficeScan client is and how non-intrusive it is in comparison. Other features such as the ability to throttle CPU utilisation at the client during scans means that the user experience is essentially completely transparent. Why should they know that AV software is running?
In use during our test period, we were never knowingly aware of the existence of the OfficeScan client, apart from when it captured some test viruses and automatically quarantined them, in line with our configuration options. In contrast, our alternative AV client we were comparing the OfficeScan client with, as well as using more memory, was far more intrusive in terms of the number and length of downloads it made during our test period – in some cases a full client update, rather than simply a virus signature update.
This was really highlighted during travelling around the UK when using a mobile broadband connection – an increasingly common form of Internet access for many users and one that might well become the norm in the next two to three years, as costs continue to fall. Here is where the cloud-based approach really shines. OfficeScan caches as much data locally as it can, which clearly helps in this kind of user scenario. The client can also detect when a laptop or equivalent is in battery mode and cancel an auto-scheduled scan, a life-saver in some cases when travelling with no means of recharging the battery (in every sense).
In summary, the cloud works!