Feb 19 2010 3:18PM GMT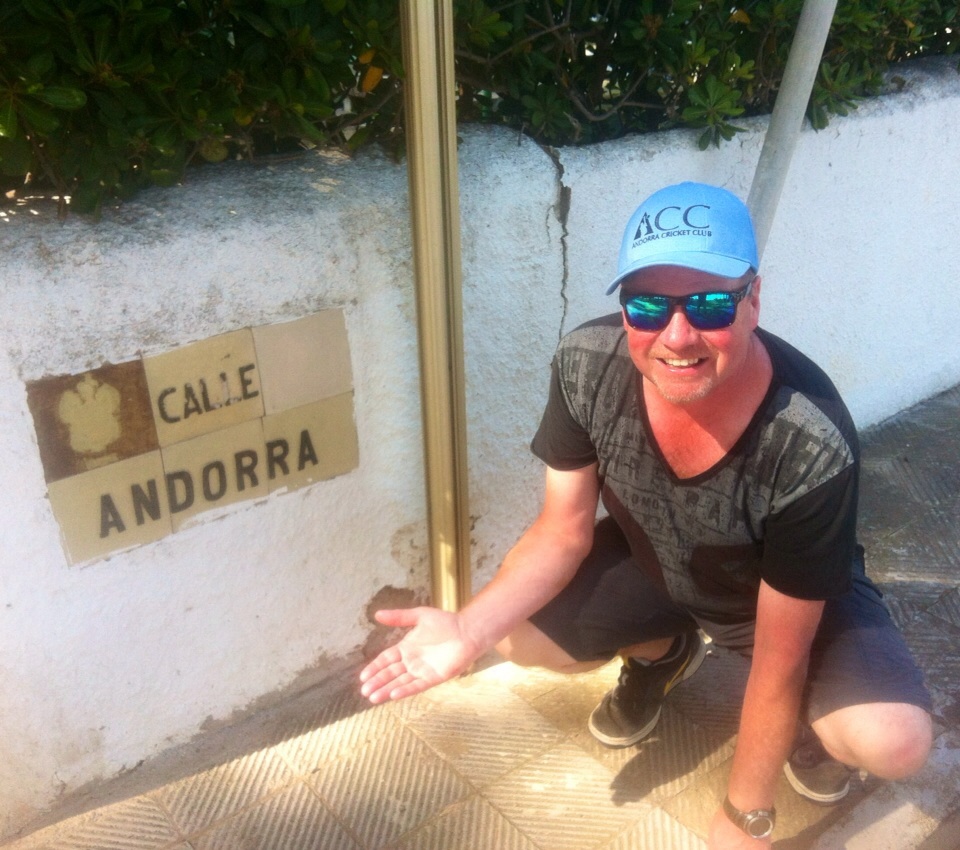 Profile: Steve Broadhead
Tags:
In IT it's all too easy to get carried away with smart tech and the attack of the mobiles and other stuff that encourages us to forget about the basics of looking after networks and storage – access to our data and apps in other words.
So, while the MWC 2010 at Barca has been attracting global attention this week, in Vegas – of all places – a show that is less of a marketeer's wet dream but somewhat more down to Earth (no best games awards!) is about to start – IBM's Pulse 2010 Service Management event. I know, I know – the irony of "pulse" as in "racing" and "Service Management.
But the reality is without management we have no service and without service we have no IT applications. At this level it's all about effeciency and cost-saving. An example is Orb Data's launch of a web portal application designed to provide self-service configuration of enterprise monitoring, developed in tandem with one of the UK's largest banks, which must be a bonus!
The Self-Service Portal (SSP) is a management tool that allows application owners to select and configure systems monitoring for any new systems they bring into production and replaces the web front-ends that many enterprises have built themselves for the multiple systems management products they typically use at the back-end. What's key here is that Orb Data can deploy the self-service portal in a couple of hours in contrast to a number of months; the time span usually expected with a traditional approach to enterprise systems management monitoring.
This kind of engineering short-cut is becoming more prevalent and rightly so. I'm hoping to cover similar kind of ground in the mobile space in the near future. Why should everyone continue to do everything themselves? With no need for internal development, but a highly customisable interface, organisations can enjoy significant savings in terms of project costs and resource allocation. Gotta make sense. And this is just one application example.
Meantime, good to see HP and Cisco still at it. Ever since Cisco introduced Storage while HP introduced its ProCurve One (f*** you Cisco) initiative, they've been having a good old dig, disguised (lightly) as some strategic maneouvre or other. In a webcast, Cisco has announced that HP is no longer a certified reseller/partner. According to Cisco's Keith Goodwin, HP no longer "aligns" with its "network-centric vision". Interesting that, since HP has finally brought ProCurve in-house and is, at last, taking networking seriously.
Goodwin noted: "Over the last few years, our relationship with HP has evolved from a partner to companies with different and conflicting visions of how to deliver value to our customers."
In other words they are now serious rivals who can't stand each other. Excellent – bring it on…