Feb 8 2011 11:56AM GMT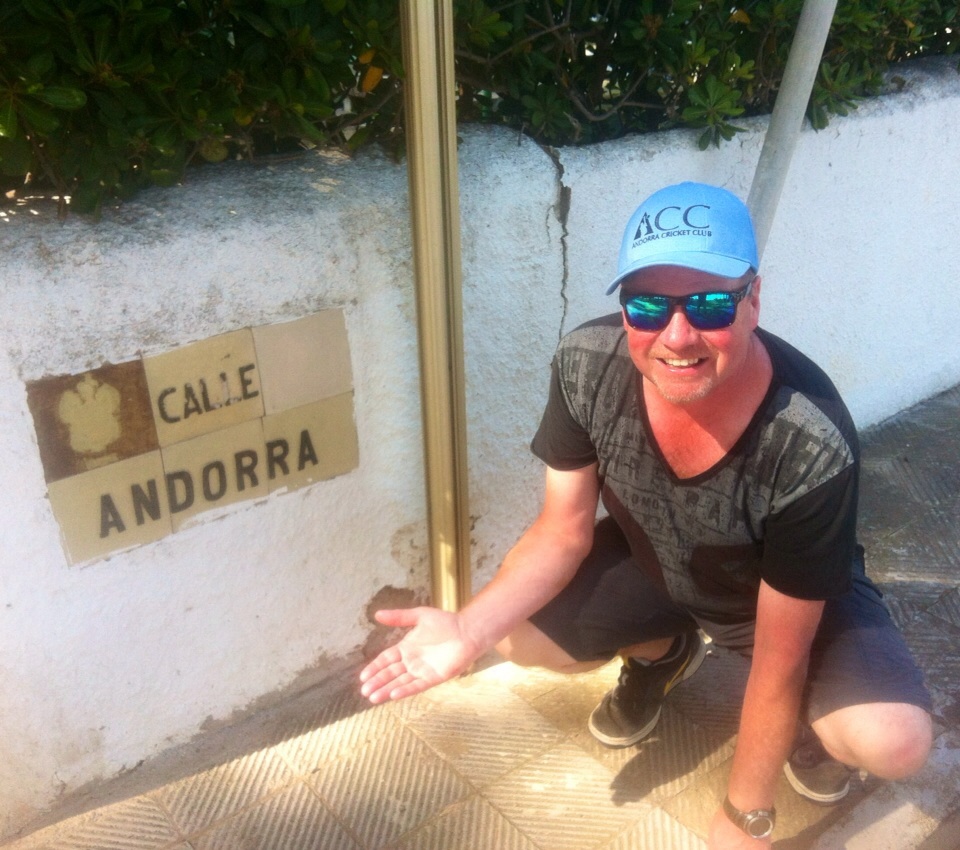 Profile: Steve Broadhead
Tags:
I mentioned recently that I'd been working with the App-DNA guys from Londinium on discovering just how its' AppTitude product can make our Broadband-Testing website IE8 compatible (and a host of apps we tested – checkout our website if you haven't seen the report yet) and now the company has gone all virtual on us…
Using the Microsoft TechDays Conference as a cheap excuse to go to Paris, App-DNA has announced that it can accelerate application preparation for Microsoft App-V application virtualisation projects by up to 50% using its AppTitude software; must leave would-be 'cowboy' consultants who would have fleeced such customers thinking: "I don't like your AppTitude".
Don't groan – the puns can get worse… So how doth it do it? AppTitude now features a Virtual App Machine to automate the creation of fully Microsoft supported App-V packages. The AppTitude Virtual App Machine, combines with the aforementioned capabilities for Windows 7 and Internet Explorer 8 application compatibility to help Microsoft customers more quickly achieve the optimised desktop. 'Et voila, ca marche' as they say in Paris (though possibly not at Microsoft TechDays).
First AppTitude analyses an application's unique "DNA" to determine if the application will suit the virtualisation process, then it recognises what changes may be needed before even starting to sequence an application, meaning lots of potentially wasted time is saved up front. AppTitude uses the Microsoft developed App-V Sequencer to perform the work, meaning that the resulting apps are fully Microsoft supported packages, which is nice. In line with our IE8 oriented testing, AppTitude also determines if an application will be easy or difficult to fix, due to the severity of the identified issues and, with its Effort Calculator, creates and models business-ready reports of the overall budget, staff and risk for an App-V project.
All of which sounds like a great way to spend money in order to save even more. It also sounds like another Broadband-Testing report is called for?
Footnote (F# for sole music): I should be in Barcelona getting slaughtered Neteventing this week, but worky committments demand otherwise, so instead I'll be looking to blog on anything interesting that comes out of said industry piss-up symposium, so watcheth this space… At least their bar bills will be lower than normal.