Jul 20 2009 11:29AM GMT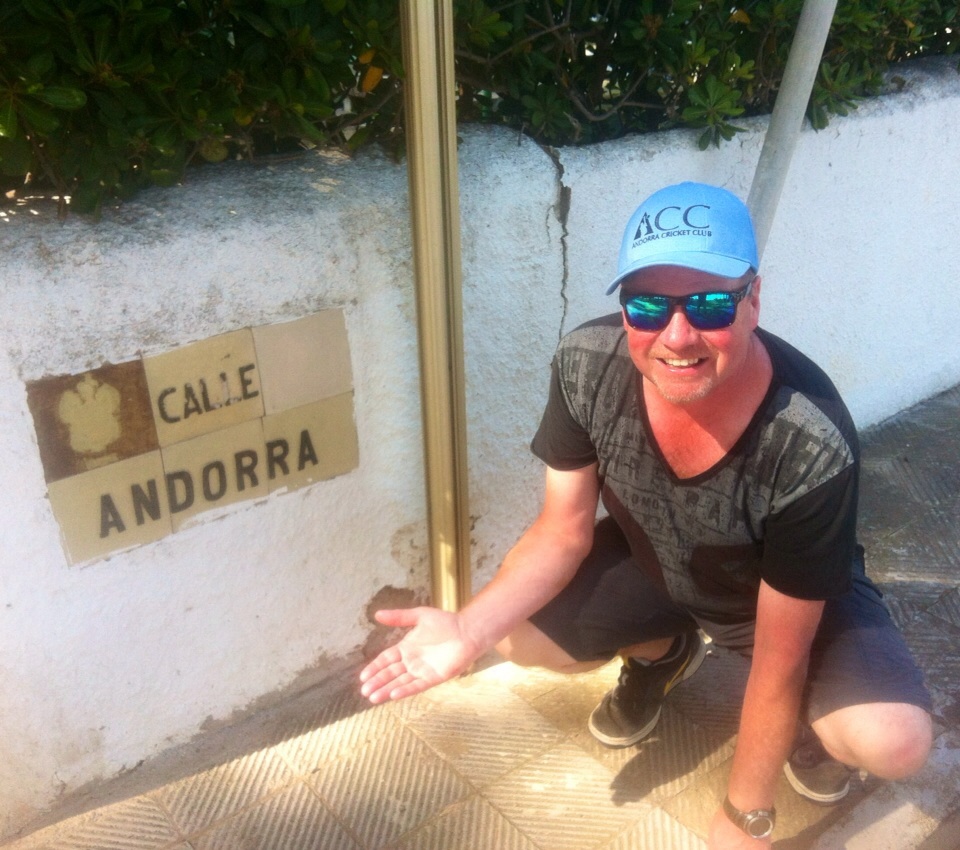 Profile: Steve Broadhead
Tags:
From the man who roams the length and breadth of Europe – well certain parts of Andorra, France and the UK – searching for networking products with instant ROI…
The latest is from a UK start-up called Voipex – www.voip-x.co.uk – which has developed a VoIP appliance range with some really clever header compression technology that really does the job.
On a boggo standard BT ADSL connection with an uplink speed of 512K that actually gaves us 442Kbps, where we would expect to generate around eight regular voice calls max, before giving up – and that without any data stuff going on that would, well, stuff the voice calls… with the Voipex technology in place (in this case a hand-sized 300 quid appliance) we generated just short of 50 calls while having a continuous data transfer ongoing, tested the call quality with live calls as part of the testing – absolutely zero degradation, at least to the human ear.
This stuff really works, is cheap, simple to set up and scales to TelCo levels of delivery. What's not to like, as they say…
Better still, the code integrates with a standard "off the shelves of PC World" type ADSL router from Netgear, D-Link etc.
Voipex is looking for channel partners, so if you're out there and can spot a good thing from a foot away from a browser, get in touch…