Oct 11 2018 12:20PM GMT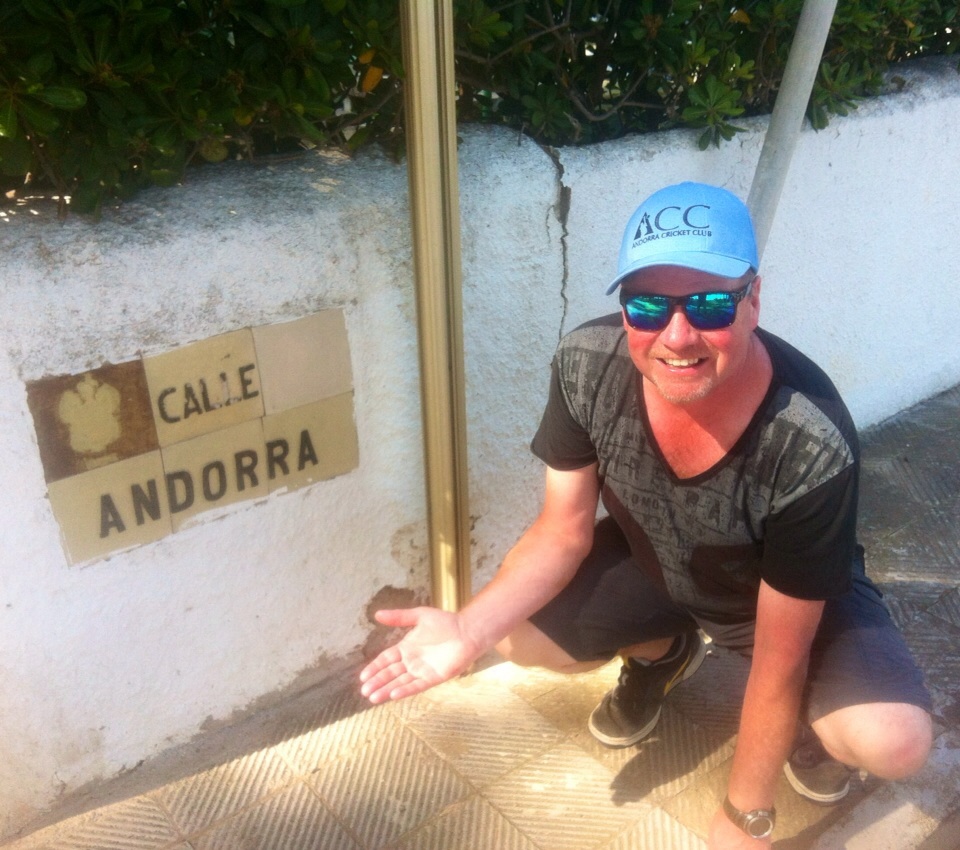 Profile: Steve Broadhead
Tags:
Last week's IP Expo at EXCEL wasn't all bad news; we escaped the first night into proper London, to a brewery disguised as a pig restaurant and then, naturally, to a (posh) curry house. Well, it is London, not Heckmondwike…
Focus of said evening was Cloudistics, the company that created "cloud for the paranoid"; i.e. it's a private OnPrem cloud – the idea being all of the scalability benefits while maintaining control. I guess one of the issues – however well thought-out the concept (and it is well thought-out)  – you'll always get with a "Cloudistics" trying to change the world is the "Cloud-who?" response the CFO proffers when smart IT geek says "we need to go in this direction". That's why we often talk about " a big guy" needing to onboard the concept in order to validate a new market (or Goodwood), usually in the eyes of a Gartner or IDC. Well, let's face it – Gartner. Now, this isn't right or honourable or morally sound, but it is reality!
Now let's go flip-side; you are a multi-billion dollar global vendor, doing very nicely, thank you, in a range of markets, but ideally needing an angle to get yourself into the emerging markets the likes of Cloudistics are creating. Well, sometimes the stars do align – in the guise of Lenovo in this instance. Now, for those of you who still think Lenovo = laptops, the DC/storage sector has been an increasingly major play for them in recent times. However, for Lenovo to create their own, in-house "Cloudistics" requires a leap of faith, as well as many person-years of development.
So, in a simple ceremony, with boardroom preferred to Westminster Abbey, the two have entered an exclusive relationship – meaning both get what they want. Yet another example of Common Sense as a Service. Lenovo provides the boxes, the global reach and the "big name brand", Cloudistics provides the youthful makeover and a new lease of life. For the record (or mp3) the Lenovo-labelled product is called "ThinkAgile CP Series" – more snappy, corporate marketing at work there – but it promises to be right, right good (technical term), and definitely a keeper, kind of private cloud in a box (maybe comes delivered with optional "install pizza"?). As one Dell guy said once at a Netevents, we're looking for our customers to have "a pleasant, out of the box experience". You don't hear that kind of language in Barnsley… And, talking of food, here's the real story from that encounter – Chris (all-US boy) Myhill of Cloudistics declared the ribs at Cinnamon Kitchen to be "the best he's ever tasted". The Texan fan club has disbanded…
Meantime, I shall watch the Cloudistics/Lenovo development with a great deal of interest and hopefully get my paws on the tech. We might not be able to control the weather, but it looks like we can now control clouds at least 🙂