---
June 8, 2012 3:06 PM
Broadband
In this guest blog post Computer Weekly blogger Adrian Bridgwater tries out a new 1 Gbps broadband service.
In light of the government's push to extend "superfast" broadband to every part of the UK by 2015, UK councils have


RSS Feed

Email a friend
June 1, 2012 11:47 AM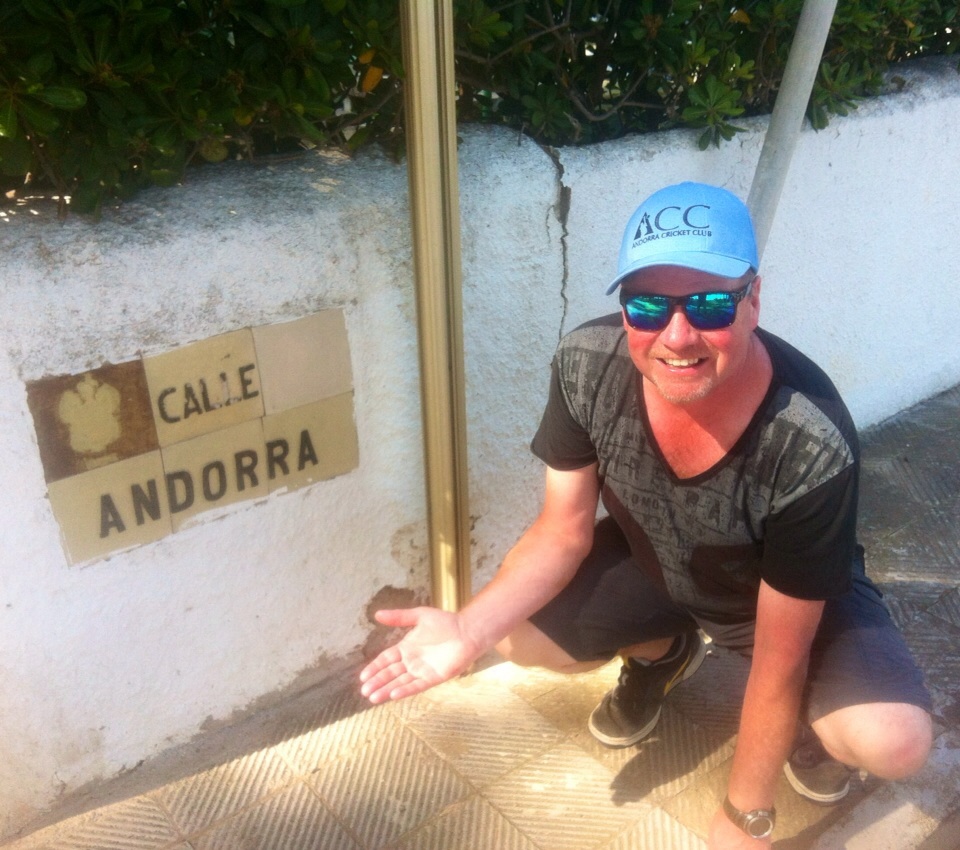 Profile: Steve Broadhead
ADC
,
Application monitoring
,
Centrix
,
F5
,
HP
,
jetNEXUS
,
Kemp
,
L-B
,
Network management
It's been a busy old Spring so far - I'm still trying to get my head around the recession - IT is going bonkers, spending like the world is about to end (does somebody know something we don't?), every flight I take from wherever to wherever is full and when I take a few days...
---