Jun 9 2013 3:55AM GMT

Profile: Ed Tittel
Last week I wrote a short blog post for my old friend and colleague, Anne Martinez, that appears on GoCertify.com under the title "Java Certifications — What's Happening Now?" It's been about three a half years since Oracle acquired Sun Microsystems on January 27, 2010, and there have been some profound changes to that venerable programming language and its attendant certifications since that change of stewardship occurred. Perhaps the most interesting and damaging items have centered around the US Department of Homeland Security's recommendation that businesses disable Java in their employee's web browsers late in 2012, a warning that has been repeated numerous times in 2013 (most recently in March: see Vulnerability Note VU#688246).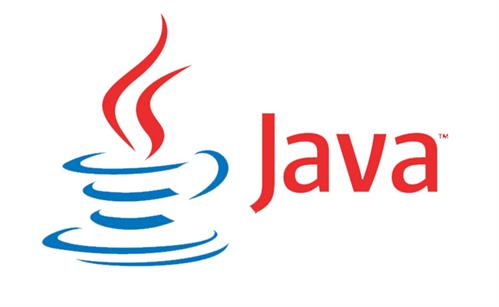 Rumors of Java's demise (or defenestration) may have been somewhat exaggerated…
However, despite some serious security issues, Java development apparently continues unabated — especially in the mobile world, where Oracle claims that over 3 billion mobile devices currently run some kind of Java runtime environment nowadays. A quick look at my GoCertify piece shows that there are still 15 Java-related certs active, of which about half focus on current Java platforms (Java SE 7, Java EE 6, and Java ME 1) and the other half on older legacy versions (Java SE 5, Java SE 6, and Java EE 5). Furthermore, Oracle published an interesting blog post at Oracle University on March 21, 2013 entitled "Wanted: Certified Java Experts" that seems to suggest the company's interest in promoting (and hopefully also, supporting) Java may not have waned as many had feared. Here are some high points from that piece:
Java is still the #1 developer platform in the world
Java appears on 97% of enterprise desktops, 115 million TV set-top devices, and — as already mentioned — 3 billion mobile phones
Surveys of hiring managers and recruiters validate strong demand for skilled Java developers in the marketplace
Technical and labor resource/hiring sites including Dice, Jobstock, E-Skills, and the US Bureau of Labor Statistics all agree that Java remains among top technical skills in high demand
Perhaps there's still some life left in the old pot of coffee after all. Be sure to visit the Oracle Java and Middleware certifications page to see what's available there. You may just be surprised! And if you decide to start down the Java certification path, be sure to check out my old friend Marcus Green's totally terrific JavaRanch website — still the best place for what he fondly calls "Java greenhorns" to go to start learning and doing what's necessary to develop strong Java knowledge and skills.