Jul 10 2013 5:15PM GMT

Profile: Ed Tittel
When I saw this announcement from Oracle last week, I was forcibly struck by how much the cloud is reshaping the strategies, offerings, and certifications from so many companies and organizations right now. And in a conversation with a Pearson Publishing editor a few minutes ago, I was also reminded how quickly this evanescent landscape can move around. Understanding that Oracle's support for and take on the cloud is coming into closer alignment with that of other companies (and the general consensus), I decided to search the All Certifications page at Oracle University for the c-word (cloud, that is), to see what popped up.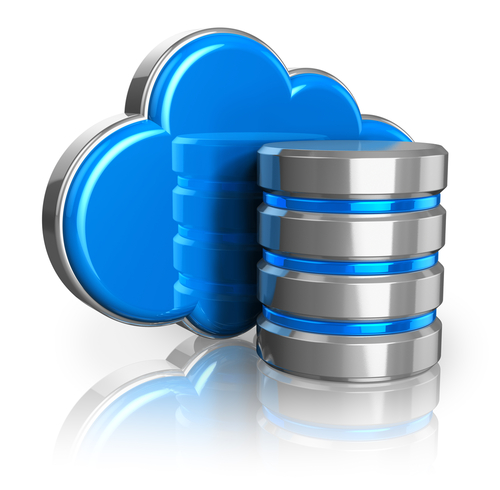 Like it or lump it, Oracle is getting into the cloud.
Image Credit: Shutterstock 104080010
Here's what I found on the "All Certs" page, by order of appearance
RightNow CX Cloud Services
Oracle RightNow CX Cloud Service 2012 Developer Certified Implementation Specialist
Oracle RightNow CX Cloud Service 2013 Developer Certified Implementation Specialist
Taleo
Oracle Taleo Recruiting Cloud Service 2012 Certified Implementation Specialist
Oracle Database 12c
Oracle Certified Professional, Database Cloud Administrator
Oracle Certified Master, Database Cloud Administrator
Involver
Oracle Cloud Application Foundation Certified Implementation Specialist
Exadata
Exalogic Elastic Cloud X2-2 Certified Implementation Specialist
What does this tell us? Well, of the 7 credentials mentioned, 5 of them are specialist grade certs, with exactly one each OCP (Oracle Certified Professional) and OCM (Oracle Certified Master) credential. To me, this speaks of a cloud focus at Oracle that is still working its way in from the edges. The specialist credentials are uniformly aimed at very specific platforms — as a specialist designation almost always warrants — and come largely from acquisitions outside the Oracle database core. But seeing the "Cloud Administrator" label now attached to the OCP and OCM cornerstone certifications shows that the cloud has found a place in the very heart of the Oracle certification program.  I expect to see many more specialist certs with Cloud in their names show up in the Oracle stable in the months and years ahead, and to see the Cloud Administrator OCP and OCM become increasingly important in the Oracle certification collection. Can a Cloud Architect entry be too far in the future? I think not.