Nov 18 2013 10:35PM GMT

Profile: Ed Tittel
Over the past week, my recent blog posts on Veteran's Day have engendered quite a bit of traffic, with comments showing up on Facebook, LinkedIn, and Google Plus, and by regular e-mail. And just this morning, my website dropped a message in my inbox from an Iraq vet with an IT background who is heading for the Pittsburgh, PA, area and desperate for work.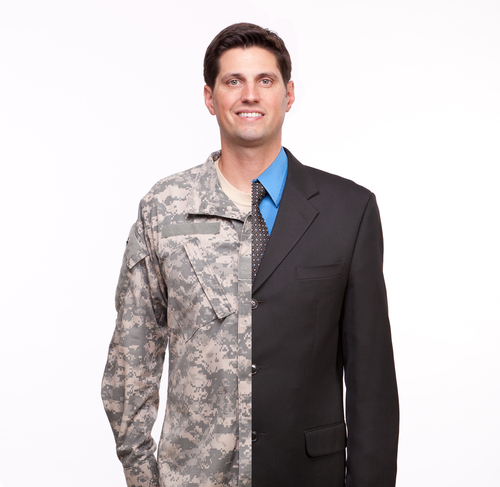 Veterans of all branches, and those transitioning from active duty to civilian life, might benefit from more clarity in understanding how to turn good will into tangible results.
In looking around at all of the training and certification options available for vets and servicepeople transitioning into civilian employment, I'm forcibly struck by two things:
1. Nearly every major cert sponsor, and many of the minor ones, offer discounts, free online training, or other special handling and services for such folks
2. More often than not, it's ridiculously hard to find your way from the press releases or articles that extol such offers to a page or person where you can exercise them
To respond to various requests for information and advice in this area, I am reaching out to major cert program sponsors — including Microsoft, CompTIA, Cisco, Citrix, and others — to try to pull more details and information resources together in this arena. If you have specific questions, comments, or needs for information of this kind please drop me an email at ed at edtittel dot com and I'll add it to my to-do list in this area.
My goal is to help others find their way through this large and sometimes unwieldy mass of information, hopefully to find something that fits their backgrounds, career development goals, and pocketbooks. Count on me to pay special attention to GI Bill eligibility and other benefits, and to look for the best deals extended to those who've served (or are still serving) their country and their fellow citizens. I plan to devote several hours a week going forward on this much-needed information until some of that much-needed clarity emerges!