Aug 19 2013 4:37PM GMT

Profile: Ed Tittel
When I posted about SDN (Software Defined Networking) nearly two weeks ago, I didn't anticipate the huge groundswell of interest and reaction that information would provoke (to see that original post, check out Learning@Cisco Takes Bold Steps Forward into the World of SDN ). To answer the large number of requests for additional reading and information on this subject, I've compiled a "materials list" that includes numerous online references, links to a couple of (commercial, meaning "available for purchase") e-books, PPTs from a course at Duke University, and even a free online course on the subject from Dr. Nick Feamster of the Georgia Institute of Technology. Enjoy!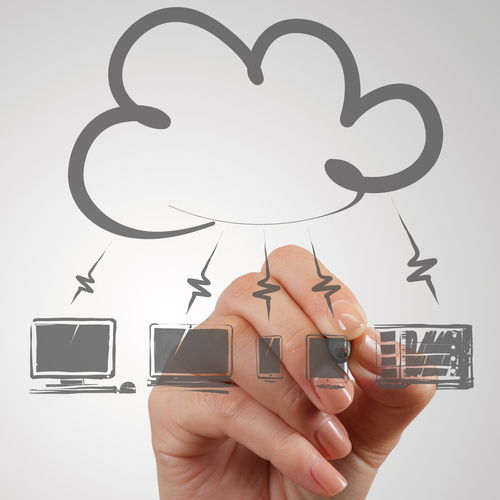 SDN enables fully virtualized network infrastructures of all kinds: great stuff!
1. Wikipedia "Software Defined Networking"
2. Compsci 514 (Duke University) "Software Defined Networking" (PowerPoint Presentation, 32 slides)
3. Cisco White Paper "Software Defined Networking: Why We Like It and How We Are Building On It" (PDF)
4. Vishal Shukla: "Introduction to SDN – OpenFlow & VxLAN" (book & e-book, Amazon link, $13.77 e-book or $14.49 in paperback)
5. Rajesh K. Sundararajan: "SDN – A Definitive Guide" (e-book only, Amazon link, $9.99)
6. Dr. Nick Feamster (Georgia Institute of Technology; free course) "Software Defined Networking"
7. SDN Central (good general resources on this subject, see especially their SDN PDF Library and SDN PPT Library)
Of all these items, if you feel inclined to spring $10 to buy something, the Sundararajan pamphlet (it's just under 80 pages, so it doesn't really deserve to be called a "book" per se, though it is sold as an e-book in Kindle edition format on Amazon), provides an excellent introduction to the overall subject matters, protocols, and technologies involved, in a  clean, straightforward and vendor-neutral fashion.