Jun 5 2013 3:59PM GMT

Profile: Ed Tittel
I'm a pretty regular blogger these days. In addition to this three-times-a-week venue, I also blog about IT certification topics for Tom's IT Pro and for PearsonITCertification.com, at the rate of one or more times a week for each of those sites. Pondering my work over the past 5 years, I realized last week that I've now posted over 1,000 blog posts in this general subject area. As I think back on the most common kinds of questions I answer for readers of all ages, and at all levels of skill and experience, in IT, one recurring theme jumps to the head of that list — namely, requests for information or advice on how to dig into something different from what the writer is currently doing, with an eye to moving into or increasing expertise in some new area of technical and professional interest.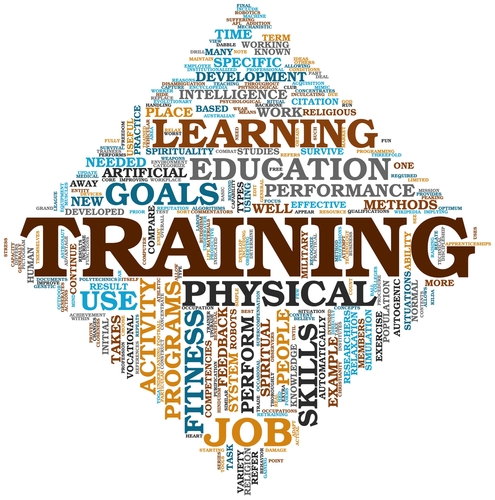 Curious or interested in some new technical topic or area? Start reading, then start practicing, then start look for certification opportunities…
What usually comes out of any ensuing conversation — which includes a review of a person's education, any certs earned, past and present job experience, financial situation, and so forth (See my "Help Me Help You" post for Tom's IT Pro for a handy-dandy questionnaire to fill out for yourself, or to send to me if you're so inclined) — is something like this:
1. We identify one or more areas of technical or professional interest that a person wishes to investigate further.
2. I suggest (and provide links to) one or more books, training courses, or IT certifications that might help to scratch that itch.
3. We figure out roughly how much time and money it will take for the person to pursue such things, and formulate a plan to get the ball rolling.
4. The person takes that plan and starts to execute it so he or she can augment his or her current portfolio of skills and knowledge.
This is a fundamentally cyclical process, and should be repeated periodically — I think once every year or two is good for those already working in the field, and more often is good for those in school or trying to break into IT. Give it a try, either on your own or by asking me for input and advice. If you get yourself going, you'll be able to accomplish great things.