Jun 3 2013 3:24PM GMT

Profile: Ed Tittel
Over the past couple of weeks, Veronica Sopher from Microsoft Learning has published a pair of very interesting blog posts on Born to Learn. Entitled "Certification Exam Training Tips with MCT Sasa Kranjac" (5/22/13) and "More Certification Exam Training Tips with MCT Sasa Krajnac" (6/1/13), these two pieces convey some useful advice on cert exam preparation approaches and techniques, and also provide pointers to some useful cert prep tools and resources. Kranjac hails from Croatia, and works full-time as an IT trainer, consultant and professional speaker.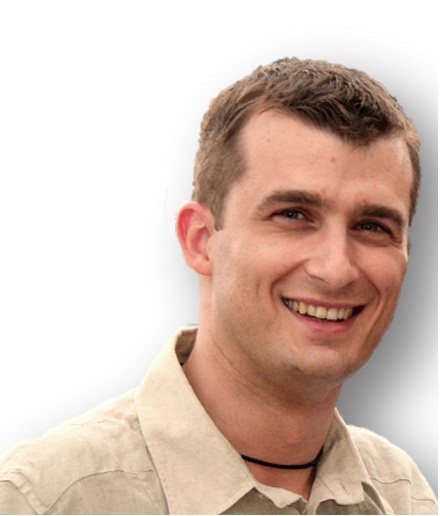 Given the part of the world where he's from, I'm guessing "Sasa" is pronounced "Sasha," but hey — I could always be wrong.
Here's a quick rundown of the primary points from these two blog posts, each of which is worth reading through in its entirety:
1. Prepping for certifications isn't about passing exams, it's about learning how to secure your future.
2. Self-paced study works best if you use the Skills Measured tool (http://www.microsoft.com/learning/en/us/Exam.aspx?ID=70-xyz, where you plug in the right three-digit code for your current target exam). Be sure to check out TechNet and MSDN along the way, too.
3. Instructor-Led Training (ILT) is all about picking the right instructor.
4. Most Valuable Resource for Krajnac is a TechNet/MSDN subscription (I agree, and have owned either one or the other for twenty years now).
5. The first blog post is worth visiting, if only to peruse Krajnac's excellent list of IT Pro Resources, Developer Resources, and General Resources — plus Networking, Group Policy, Storage Technologies, Windows Security Collection, Active Directory Collection, and more — for the Microsoft world.
6. Curiously, Krajnac provides pretty much the same test-taking advice to readers that my wife and I provide to our bright and sometimes over-active 9-year-old son, for whom each test seems like a kind of race: Take your time. Read each question twice, all the way to then end. Don't get stuck for too long on any single question.
7. Schedule your exam early on in the prep process, and pick a definite date that's not too far-out into the future. This concentrates the mind and your study efforts effectively.
8. Prepare to study, prepare to learn.
9. Prepare your mind: Develop your study plan.
10. Keep your goals away from trolls (don't let others discourage your efforts, or talk you out of chasing certifications that interest you).
11. You remember 90% of what you read, hear, see, say and do, so put all of these ingredients into your cert prep study mix.
12. Additional resources in this second blog post include TCP/IP fundamentals, the Windows Server 2012 Base Configuration test lab and core network guides, plus PowerShell 3.0 coverage, and Windows 8 resources as well. Once again: these links alone make reading the post entirely worthwhile!
Great job, Veronica, and thanks, Sasa! Anybody prepping for an MS cert exam will find something — and most likely, several somethings — to like about either or both of these postings.