Feb 17 2013 12:02AM GMT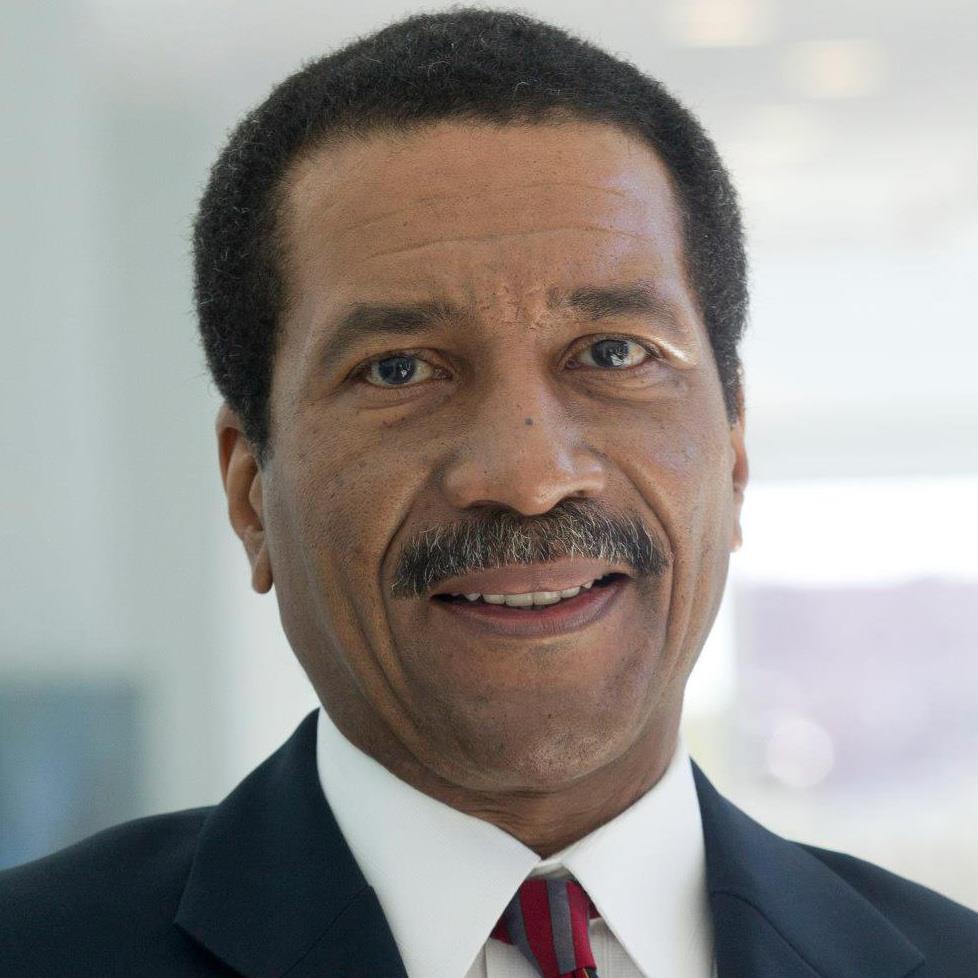 Profile: Robert Davis
To provide an appropriate answer to this foundational question regarding Wikipedia an assessor must take into consideration the primary traits of reliability. Therefore, as previously stated in Wikipedia: An assessment from a user's perspective – part 1 as well as documented in IT Auditing: Assuring Information Assets Protection, minimally, information contained within technology can be considered reliable when completeness, accuracy and validity attributes are independently verifiable as well as user neutral. In other words, information reliability requires representational faithfulness to ensure assertions and supporting purported events are in agreement.
Sources:
Davis, Robert E. (2010). IT Auditing: An Adaptive System. Available from http://www.lulu.com/product/ebook/it-auditing-an-adaptive-system/18809075
Davis, Robert E. (2008). IT Auditing: Assuring Information Assets Protection. Mission Viejo: Pleier. CD-ROM.
Fleming, Grace (2012), "Internet Research Tips: Finding Reliable Internet Sources," About.com, < http://homeworktips.about.com/od/researchandreference/a/internet.htm >, accessed September 17, 2012.
KnowThis.com, "Research Validity and Reliability," < http://www.knowthis.com/principles-of-marketing-tutorials/marketing-research/research-validity-and-reliability/ >, accessed September 17, 2012.
OneName Corporation. Requirements for a Global Identity Management Service. W3C Workshop on Web Services. Retrived from: http://www.w3.org/2001/03/WSWS-popa/paper57
TechTarget.com. https://searchunifiedcommunications.techtarget.com/definition/identity-ma…
U.S. GAO. (2002). Assessing the Reliability of Computer-Processed Data. Rev. ed. Washington, D.C.: Government Printing Office.