Feb 14 2013 1:45PM GMT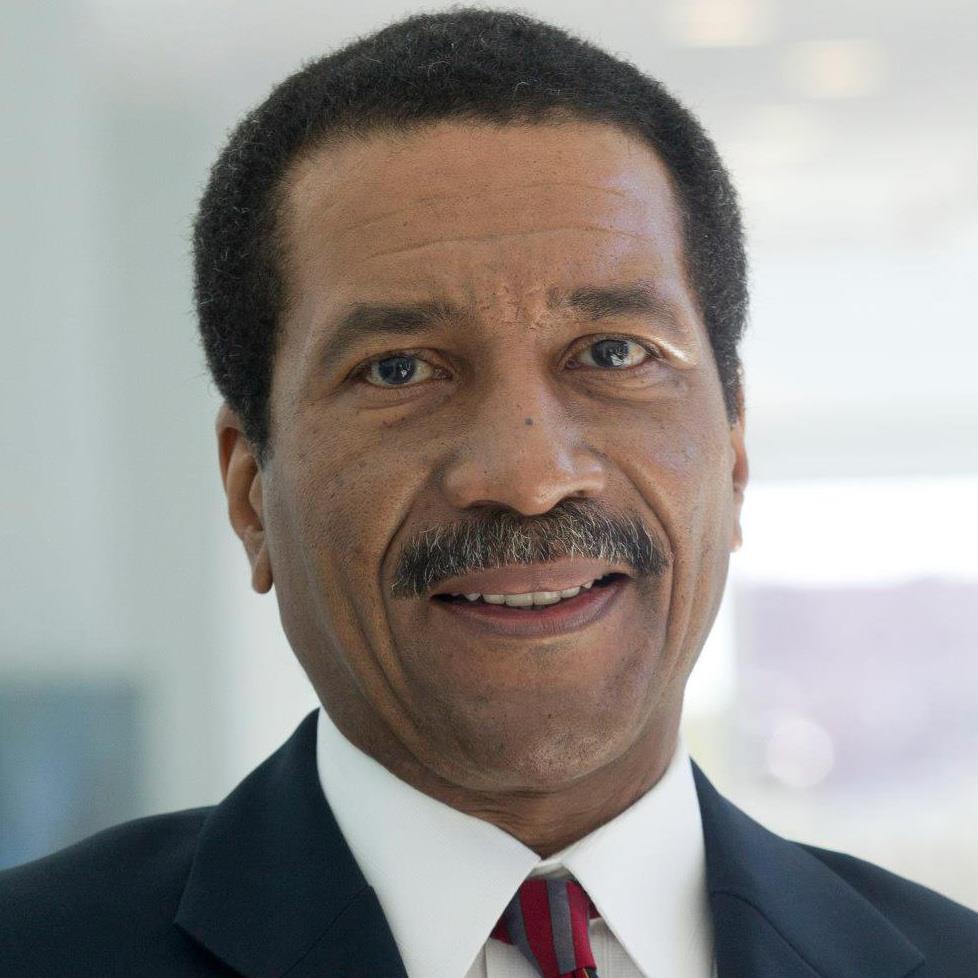 Profile: Robert Davis
Wikipedia is often been presented as a great research resource; however it is also a public forum, where any authorized user can make a declaration or an assertion. "If you find an article that provides relevant information for your research topic, you should take care to investigate the source to make sure it is valid and reliable. [Academically, this] is an essential step in maintaining sound research ethics." Thus, an important question concerning any published work classified as encyclopedic material is: How valid and reliable is documented information?
Sources:
Davis, Robert E. (2010). IT Auditing: An Adaptive System. Available from http://www.lulu.com/product/ebook/it-auditing-an-adaptive-system/18809075
Davis, Robert E. (2008). IT Auditing: Assuring Information Assets Protection. Mission Viejo: Pleier. CD-ROM.
Fleming, Grace (2012), "Internet Research Tips: Finding Reliable Internet Sources," About.com, < http://homeworktips.about.com/od/researchandreference/a/internet.htm >, accessed September 17, 2012.
KnowThis.com, "Research Validity and Reliability," < http://www.knowthis.com/principles-of-marketing-tutorials/marketing-research/research-validity-and-reliability/ >, accessed September 17, 2012.
OneName Corporation. Requirements for a Global Identity Management Service. W3C Workshop on Web Services. Retrived from: http://www.w3.org/2001/03/WSWS-popa/paper57
TechTarget.com. https://searchunifiedcommunications.techtarget.com/definition/identity-ma…
U.S. GAO. (2002). Assessing the Reliability of Computer-Processed Data. Rev. ed. Washington, D.C.: Government Printing Office.