Feb 1 2013 11:31PM GMT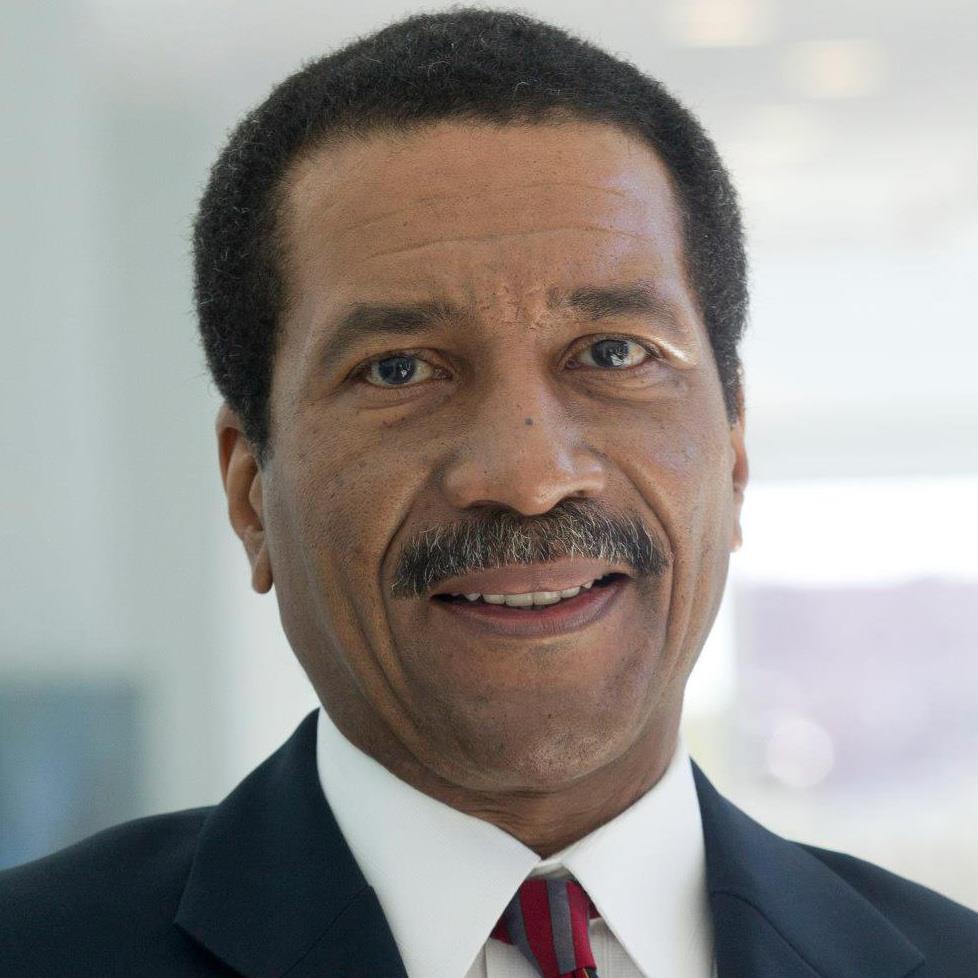 Profile: Robert Davis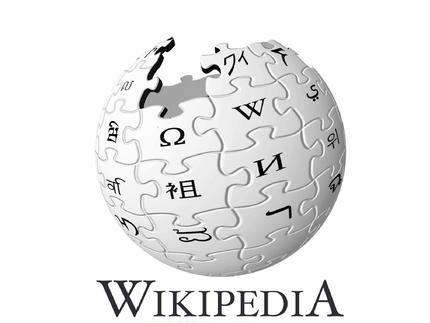 There has been a fair amount of discussion over the last few years regarding Wikipedia. As an educator as well as a professional writer my curiosity peaked on August 21, 2012. So in order to address my concerns objectively, I established a user account to investigate if Wikipedia meets generally accepted criteria for information as produced through their open-source technology.
In conjunction, as a recognized leading compliance expert and specialist, I decided the best approach to this controversial issue would be to apply The Davis Adaptive IT Auditing System. Thus, the ambit of my assistive technology assessment is:
Confidentiality as epitomized by the preserving of authorized as well as unauthorized restrictions addressing information access and disclosure.
Integrity as represented by protection against improper information modification or destruction.
Availability reflecting ensuring timely and reliable information access and use.
Effectiveness addressing the accomplishment of stated objectives.
Efficiency dealing with the accomplishment of stated objectives economically.
Compliance with stated policies and procedures.
Reliability as the capability to maintain a specified acceptable level of performance under stated conditions. Minimally, information contained within technology can be considered reliable when completeness, accuracy and validity attributes are independently verifiable as well as user neutral.
Sources:
Boritz, Efrin J. IS Practitioners' Views on Core Concepts of Information Integrity. Rev. ed. Ontario: University of Waterloo, 2004.