May 11 2012 10:37PM GMT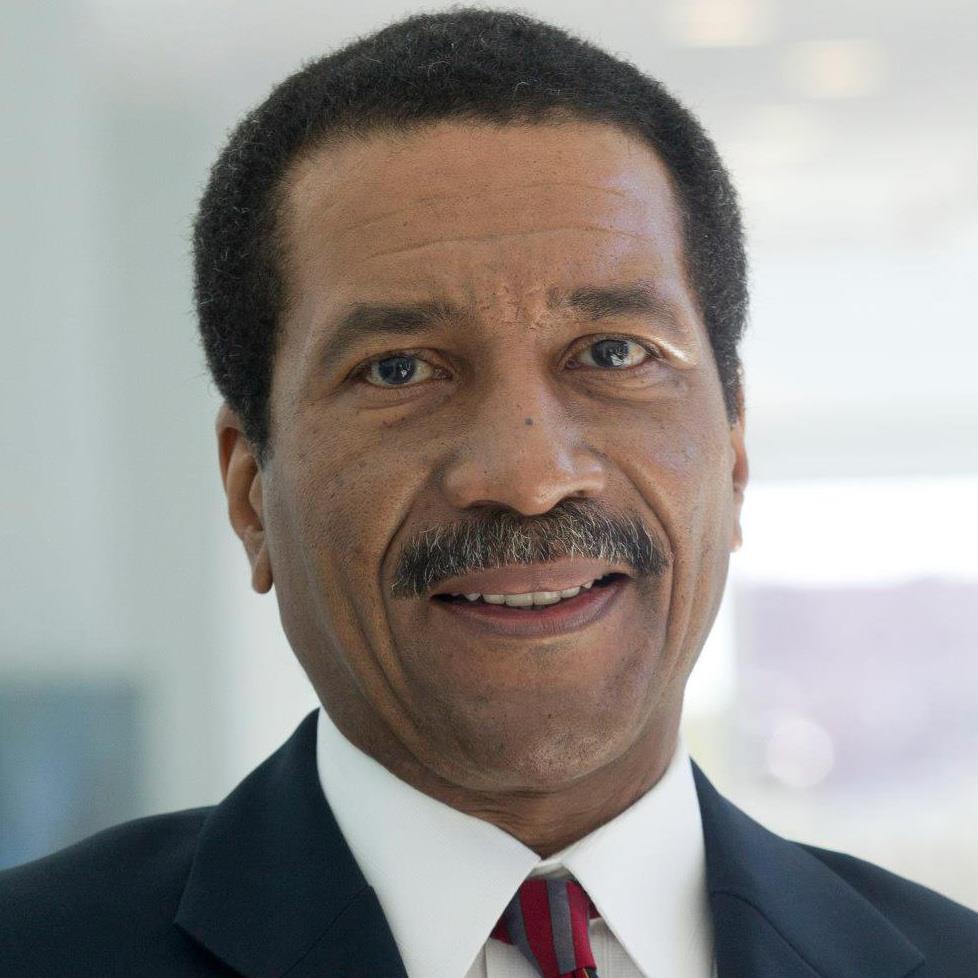 Profile: Robert Davis
For most individuals, integrity values are a personal issue that should reflect organizationally enforced edicts. Within an entity's control environment, managerial integrity should represent "the quality or state of being of sound moral principles." Specifically, management should demonstrate uprightness, honesty, and sincerity when conducting business, conveying information and interfacing with employees. By acting with integrity, management establishes trust and provides the basis for reliance on decisions affecting the entity. Stakeholders expect managers to maintain integrity values consistent with accepted societal norms and obligations. Managements' capacity to sustain compliance to laws, regulations, policies, directives, procedures, standards and rules under adverse conditions are litmus tests of adherence to integrity values.
Ethical values, as with integrity values, are a personal issue that should reflect organizationally enforced edicts. There is an expectation that once assigned managerial responsibilities the entity's ethical values are thoroughly understood and adopted by the manager. Adopting entity-centric ethical values require conformance to a system or code of morals that standardizes acceptable behaviors. However, just because a particular choice is acceptable statutory or regulatory conformance does not automatically qualify behavior as ethical.
"View Part I of the What Every IT Manager Should Know About Service Delivery and Support series here"
Related Post:
Resume killers: Should Yahoo's CEO be fired for embellishing resume?