Mar 21 2013 1:02AM GMT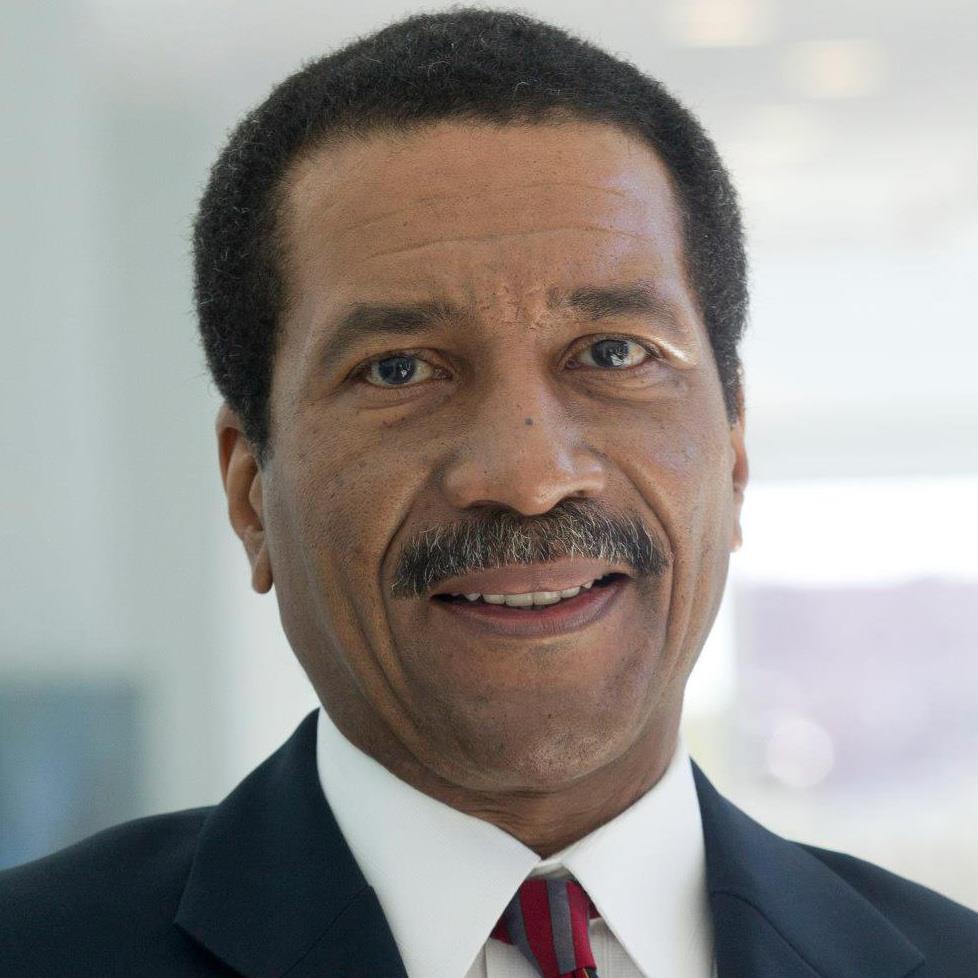 Profile: Robert Davis
IT policies, directives, standards, procedures, and rules should be deployed based on assessed effectiveness and efficiency in addressing managements risk appetite. Deployed controlling and monitoring activities should reflect management's strategy for ensuring an adequate IT control system. IT control policies and directives can be considered high-level governance documentation while standards, procedures, and rules can be considered detail-level governance documentation. Normally, oversight committees and executive management utilize high-level governance documents to provide general control direction. Whereby, lower-level management converts high-level governance documents into detail-level IT governance documents assisting in ensuring control objective achievement. Developing and implementing IT governance design effectiveness and efficiency can be a multidirectional, interactive, iterative, and adaptive process.
Source
Davis, Robert E. (2011). Assuring IT Governance. Available from http://www.amazon.com/Assuring-Governance-Assurance-Services-ebook/dp/B0058P58E0 and http://www.smashwords.com/books/view/70359
Davis, Robert E. (2006). IT Auditing: IT Governance. Mission Viejo: Pleier. CD-ROM.