Mar 8 2013 10:41PM GMT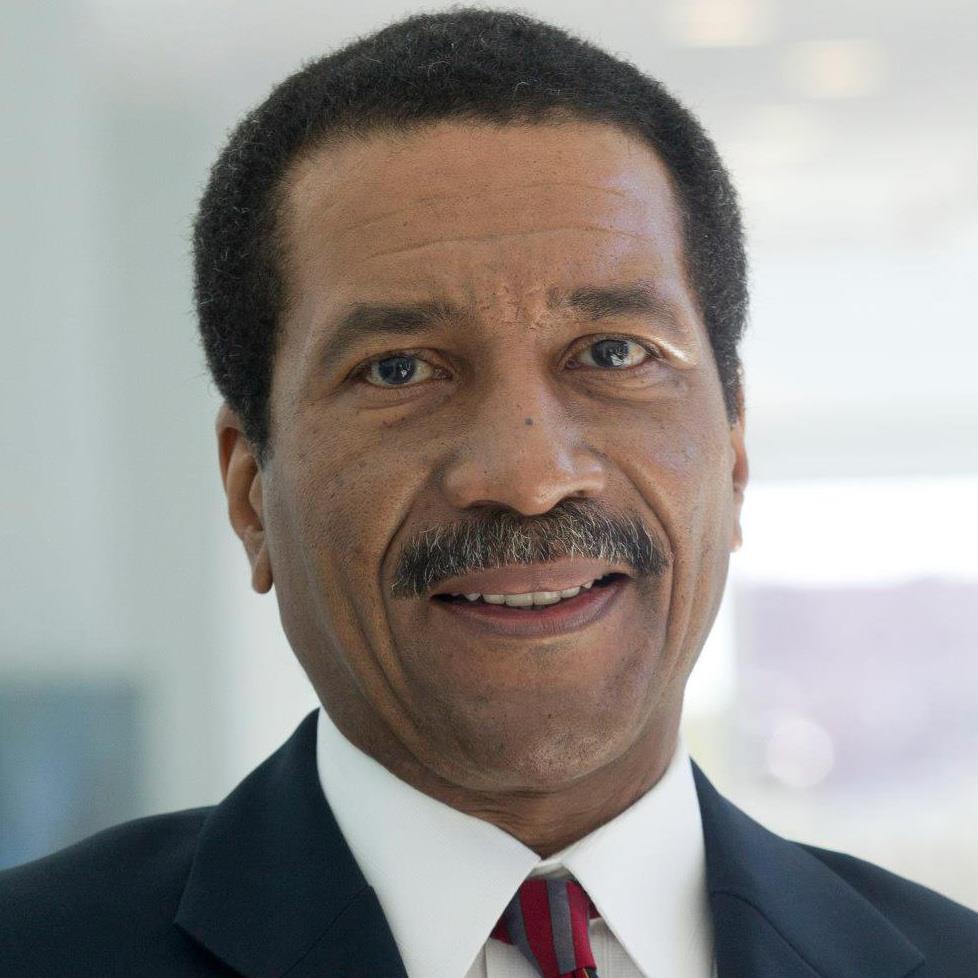 Profile: Robert Davis
Usually, IT risk analysis has four primary goals:
Identifying assets and their associated values
Identifying vulnerabilities and threats
Quantifying the probability and business impact of potential threats
Providing an economic balance between threat impact and countermeasure cost
Normally, the IT Threat Assessment precedes the IT Vulnerability Assessment. However, Vulnerability Analysis results can identify relevant threats and Threat or Opportunity Analysis results can identify relevant vulnerabilities. The Association of Insurance and Risk Managers, the Association of Local Authority Risk Managers, and the Institute of Risk Management business risk model categories can be mapped into IT risk analysis. For example, usually risk identification, description, and estimation are respectively included as asset valuation, action plan, and risk evaluation sub-processes.
Source
Davis, Robert E. (2011). Assuring IT Governance. Available from http://www.amazon.com/Assuring-Governance-Assurance-Services-ebook/dp/B0058P58E0 and http://www.smashwords.com/books/view/70359
Davis, Robert E. (2006). IT Auditing: IT Governance. Mission Viejo: Pleier. CD-ROM.