Jun 3 2013 3:16AM GMT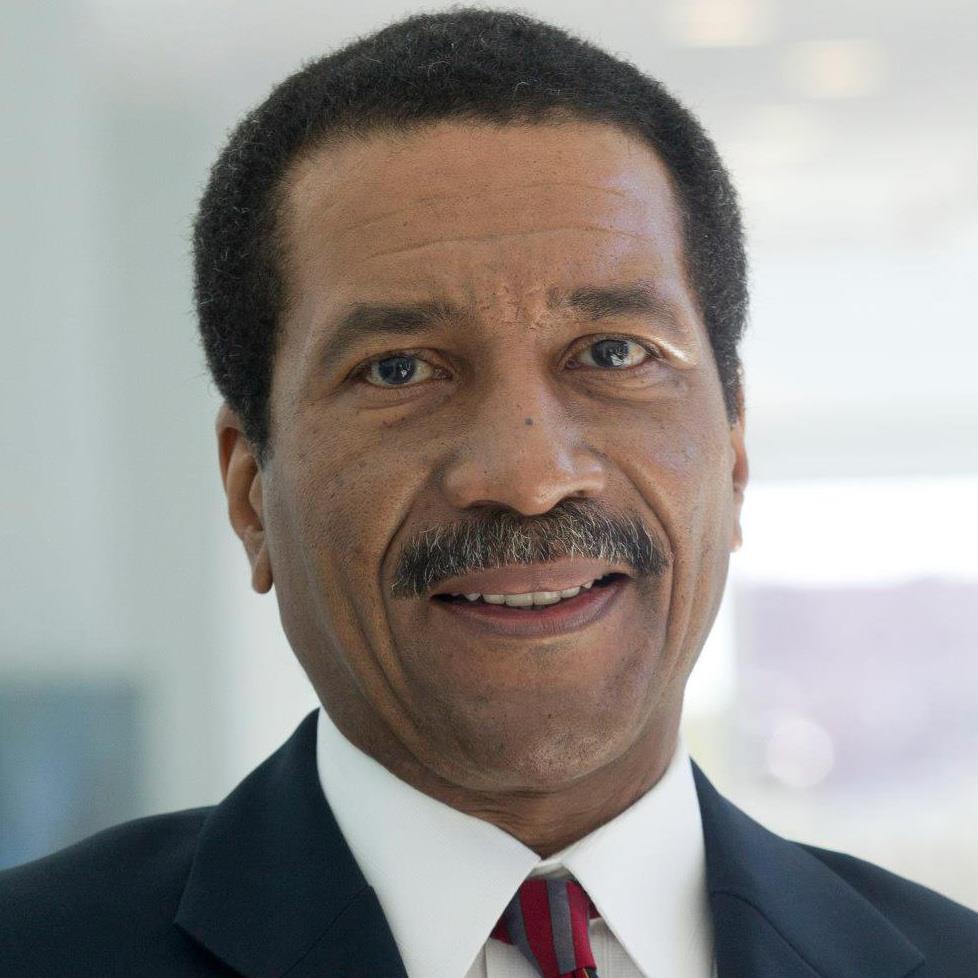 Profile: Robert Davis
Generally, there are three main dimensions to jurisdiction decisions: procedural, substantive, and enforcement issues.  Procedural jurisdiction considers which court or state has the proper authority.  Substantive jurisdiction determines which rules should be applied.  Whereby, enforcement jurisdiction addresses how court decisions should be implemented.  The principal criteria employed when establishing jurisdiction in particular cases are:
Personal Link – normally considered as the state's right to govern its citizens wherever they might be located;
Territorial Link – generally presented as the state's right to govern persons and property within its geographical domain;
Effects Link – usually defined as the state's right to rule on the economic and legal outcomes regarding a particular territory, stemming from activities conducted elsewhere.
Source:
Gelbstein, Ed and Jovan Kurbalija. Internet Governance: Issues, Actors and Divides. Geneva: DiploFoundation and Global Knowledge Partnership, 2005. http://textus.diplomacy.edu/textusbin/env/scripts/Pool/GetBin.asp?IDPool=641 (accessed April 21, 2008).