May 25 2013 11:43PM GMT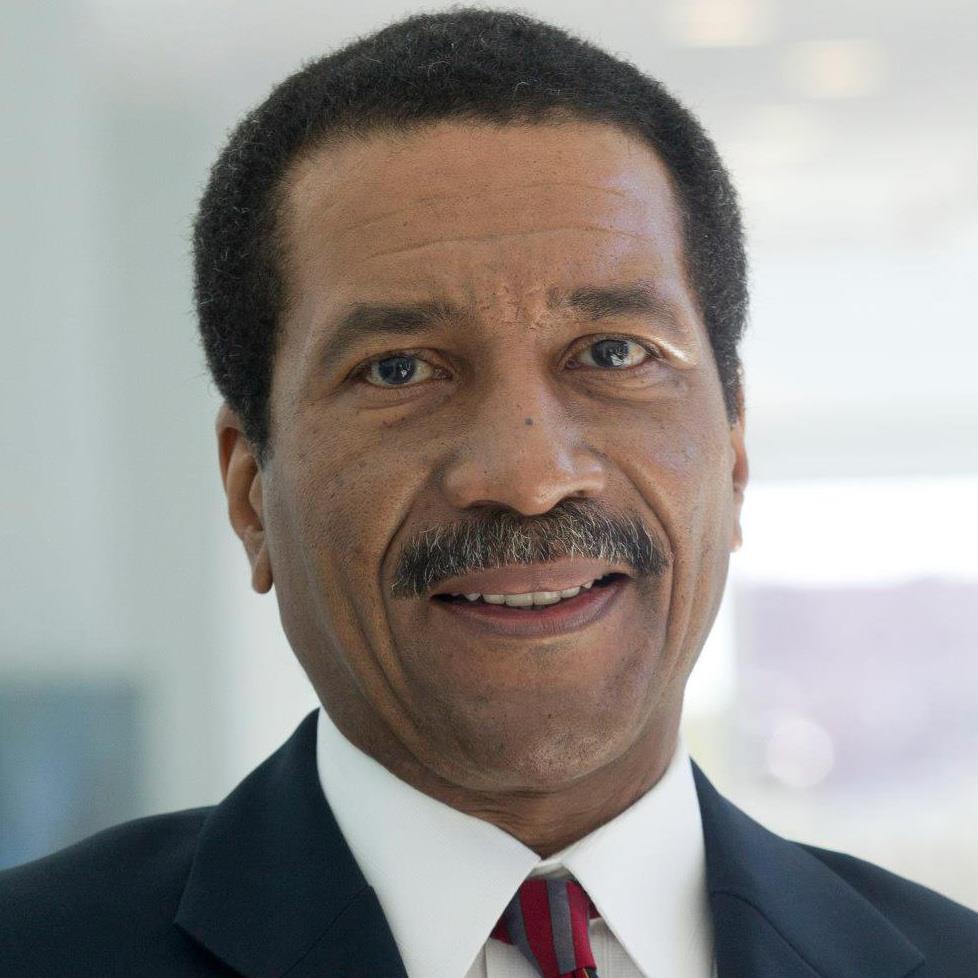 Profile: Robert Davis
Intellectual property laws address something produced by the mind, of which the ownership or right to usage is legally protected. Intellectual property can denote knowledge-based assets as well as capital, including information or data that can result in intellectual capital extending to ideas, designs and innovations howsoever expressed or recorded. Intellectual capital is designated intangible for such items as product innovation, customer loyalty, employee morale, patents and trademarks.
Source:
Allen, Steve. Safeguarding Proprietary Information the Protection of Intangible Assets. Business Defence Europe, Summer 2001.
Commission on Guidelines. Information Asset Protection Guideline. Alexandria, VA: ASIS International, 2007.  http://www.asisonline.org/guidelines/guidelinesinfoassetsfinal.pdf (accessed April 21, 2008).