May 2 2013 10:18PM GMT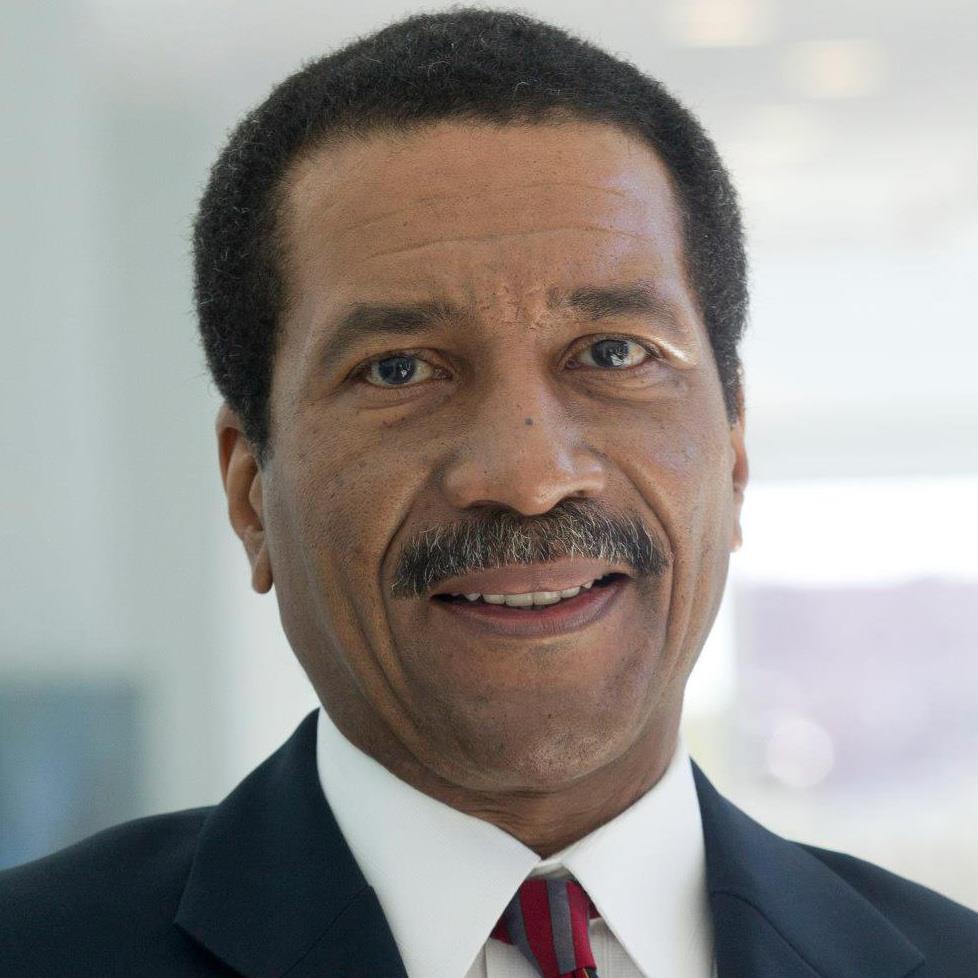 Profile: Robert Davis
Complicating laws and regulations alignment are trans-border communication requirements regarding information protection and confidentiality. The potentially costly task of obtaining data delivery consent from all affected parties may be the only enabling trans-border information flow baseline. Contractually, equivalent protection usually can only be furnished when the sender enters into a written agreement with the trans-border recipient, whereby the recipient affirmatively agrees to abide by the higher information processing mandates of the sender or recipient; such as the E.U.–U.S. (Department of Commerce) Safe Harbor Agreement regarding the E.U. Privacy Directive on Data Protection.
Source:
Gelbstein, Ed and Jovan Kurbalija. Internet Governance: Issues, Actors and Divides. Geneva: DiploFoundation and Global Knowledge Partnership, 2005. http://textus.diplomacy.edu/textusbin/env/scripts/Pool/GetBin.asp?IDPool=641 (accessed April 21, 2008).
Hillier, Peter J. "Transborder Data Flow – Intruding on Privacy?" knowledgeleader.com. (August 2006). http://www.knowledgeleader.com/KnowledgeLeader/Content.nsf/Web+Content/TFTransborderDataFlowIntrudingonPrivacy!OpenDocument&NWeekly (accessed April 21, 2008).