Apr 28 2013 12:08PM GMT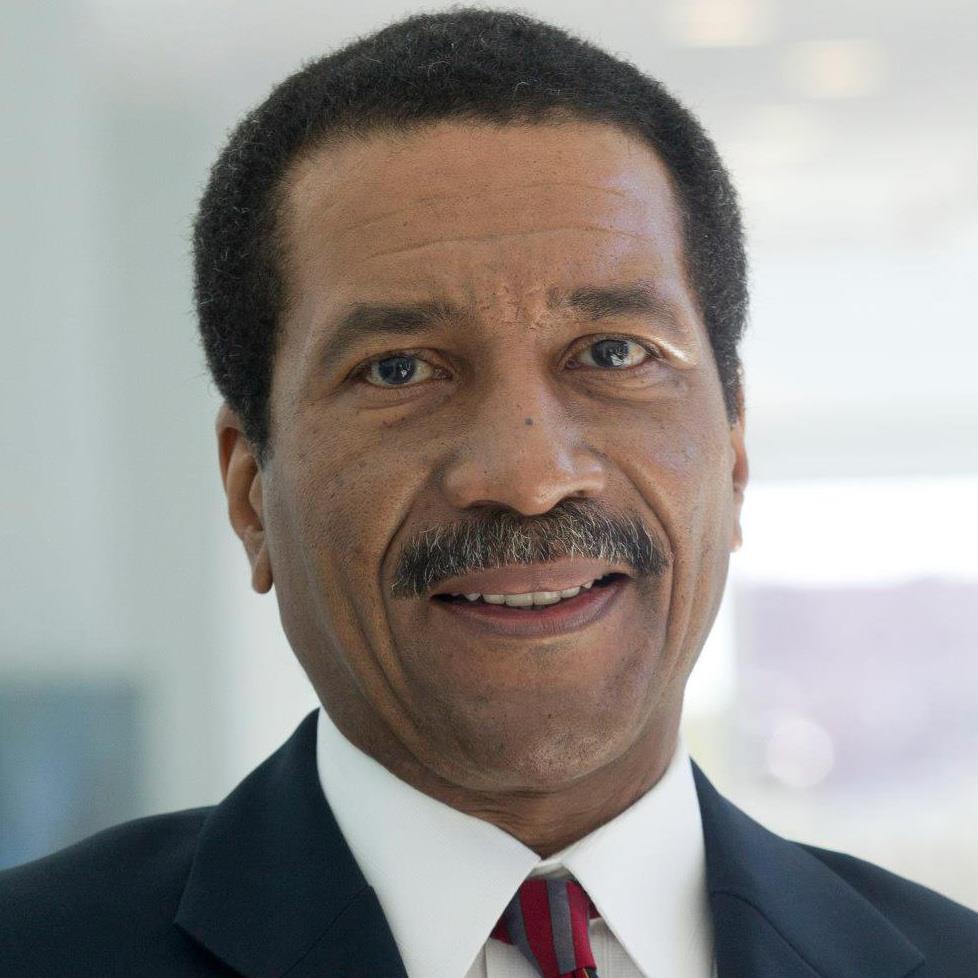 Profile: Robert Davis
As long as multiple regulatory agencies have government supported agendas, variances can exist that induce comprehensive legal compliance reviews. Primary to multiple decrees control is a thorough analysis of what is required and ensuring quality documentation supporting legal compliance efforts. For example, prerequisite evidentiary requirements may insist on a recorded compliance methodology to justify reducing expected judicial sentencing.
Managements response to applicable laws and regulations vary based on legal, operational and technological alignment interpretations.  However, an entity's ISG legal compliance system should include:
Risk assessments
Appropriate authority
Adequate resource allocations
Policies to prevent or detect illegal acts
Standards to prevent or detect illegal acts
Procedures to prevent or detect illegal acts
Personnel screening correlated to program goals
Program training at all employee levels
Non-retaliatory internal reporting systems
Incentives to motivate employee compliance
Discipline to promote employee compliance
Responsibilities assignments at all employee levels
Program effectiveness audits, monitoring, evaluations and reporting
Incidence prevention procedures deployment for similar repeat violations
Incidence response procedures deployment for equivalent repeat violations
Source:
Apgar, Chris. "Complying with multiple regulations and contending with conflicts." Search400.com, September 6, 2005.  https://search400.techtarget.com/tip/0,289483,sid3_gci1122854,00.html (accessed April 21, 2008).
U.S. Sentencing Commission. "Chapter 8 – Part B – Remedying Harm from Criminal  Conduct, and Effective Compliance and Ethics Program §8b2.1." In Federal Sentencing Guidelines for Organizations. Washington, DC: Government Printing Office, 2007. http://www.ussc.gov/2007guid/8b2_1.html (accessed May 7, 2008).