Oct 6 2012 12:16AM GMT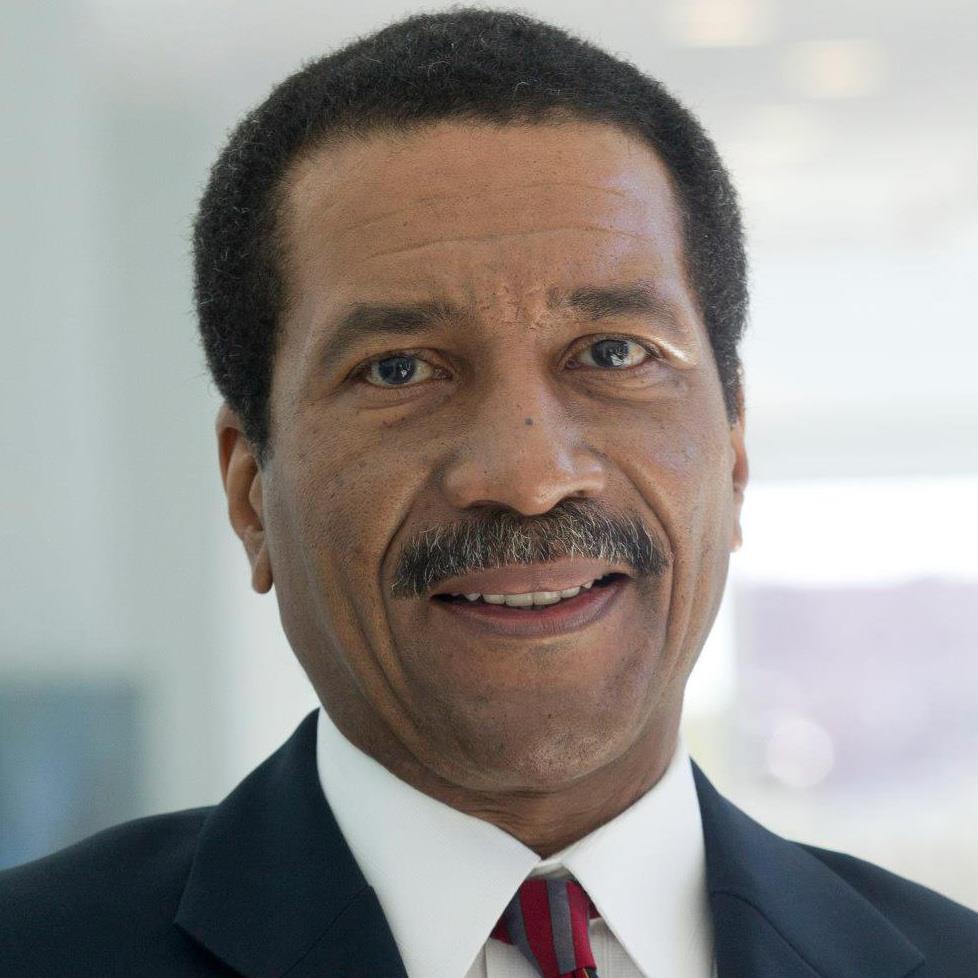 Profile: Robert Davis
Data encryption as an access control
Data encryption provides an additional level of security and privacy over message transmissions. Data encryption is the re-encoding of electronic signals to disguise their meaning. The original data can only be read by the person or device that knows the key that decodes the message. Encryption processing can be implemented utilizing hardware or software and can be applied in a variety of communication situations.
A few cautionary considerations regarding online data communication access controls
"E-mail seems to sometimes transpose words …"
Have you ever had to send out the above notice to explain why your message appears unreadable? Did you ever consider the circumstances that would cause this type of E-mail problem? Could it be; the very networking controls that are utilized to prevent unauthorized access, such as message intermixing, can generate unacceptable communication conditions?
"View Part I of the Online Data Communication Access Controls series here"
Post Note: "Online Data Communication Access Controls – Part IV" was originally published through Suite101.com under the title "Online Data Communication Access Controls"
Hot off the dotted line! MetricStream doing business as (dba) ComplianceOnline has commissioned me to contribute training material.