Oct 4 2012 12:24AM GMT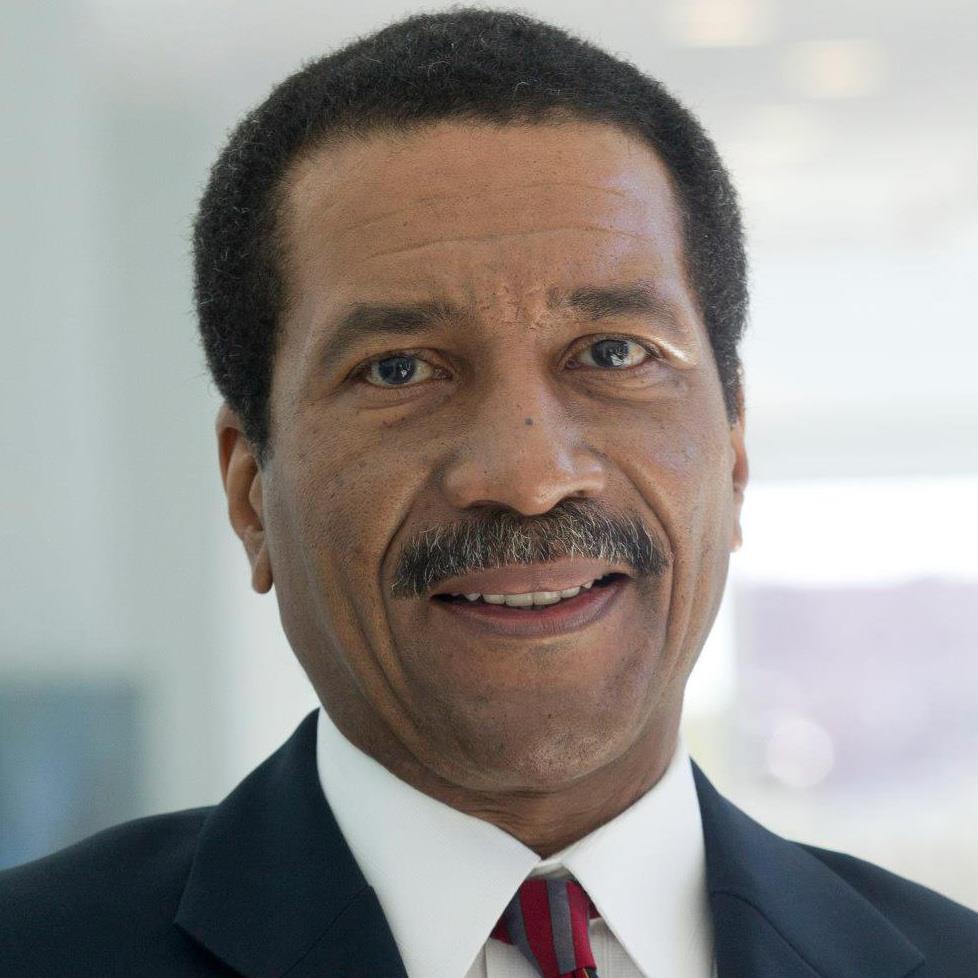 Profile: Robert Davis
Message fragmentation as an access control
In computer networking, fragmentation is the communication of a message one parcel at a time. The central computer technology, for example, might only accept one byte of a message in each communication with the sending device. To obtain an entire message, a 'wiretapper' would have to intercept all bytes that constitute a particular message.
Message intermixing as an access control
Message interception is arduous when fragmentation is utilized with message intermixing. Message intermixing is the conveyance of several messages simultaneously. A bank, for instance, could transmit bytes from two or three branch terminals along a single telephone line to the central computer technology. Consequently, a novice 'wiretapper' would have difficulty identifying which bytes belonged to which message from which branch terminal.
"View Part I of the Online Data Communication Access Controls series here"
Post Note: "Online Data Communication Access Controls – Part III" was originally published through Suite101.com under the title "Online Data Communication Access Controls"
Hot off the dotted line! MetricStream doing business as (dba) ComplianceOnline has commissioned me to contribute training material.