Aug 22 2012 12:49AM GMT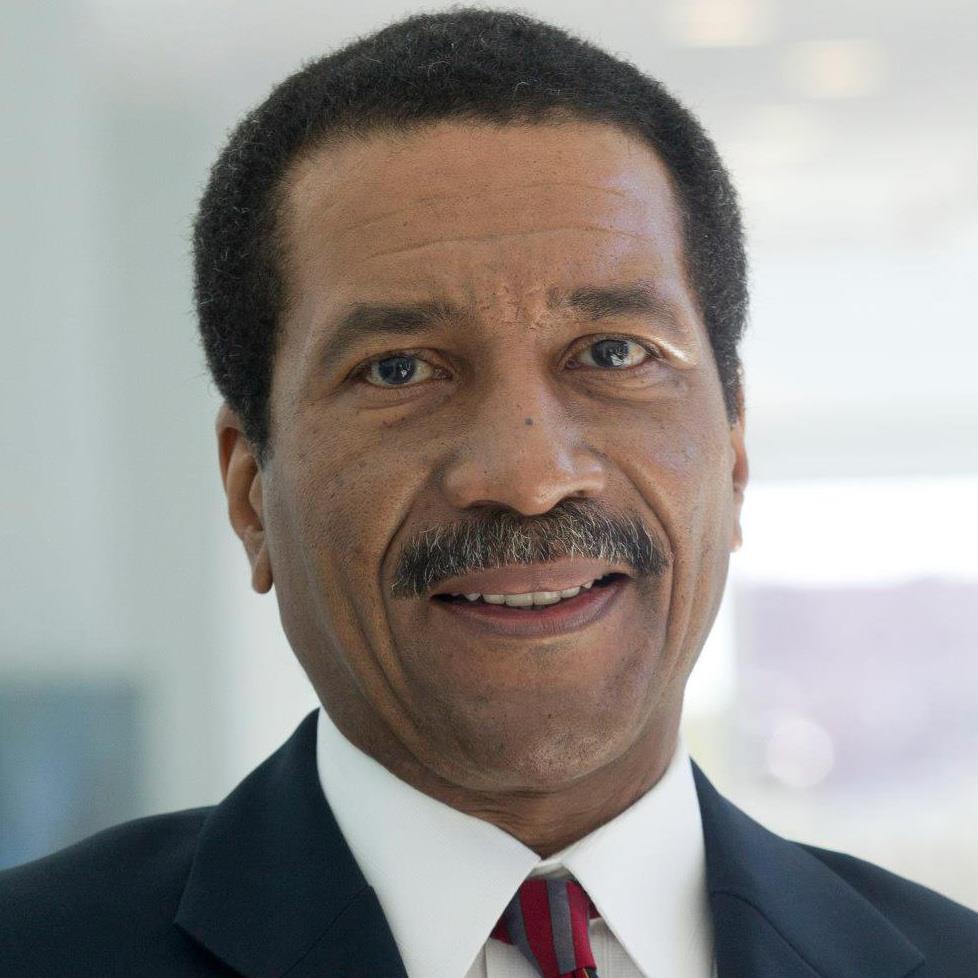 Profile: Robert Davis
Some IT configurations are capable of assigning whole sections of memory for prescribed operations, programs, and/or data. These assigned sections of memory can be protected by a hardware address validity check. This type of control is also known as storage protection.
Address validity checks are also used in disk drives. When employed, firmware commonly compares the address on a disk pack requested in a write instruction with the set of valid disk storage locations.
Verification constraint of an IT hardware validity check
Where installed, the IT hardware validity check compares each action with the set of rules to ensure that it is indeed appropriate. Nevertheless, the limitation of an IT hardware validity check is that it will not detect an error when a valid symbolic representation is recorded improperly in place of another symbolic representation during data entry or transmission.
Sources:
Davis, Robert E. IT Auditing: Assuring Information Assets Protection. Mission Viejo, CA: Pleier Corporation, 2008. CD-ROM.
Boritz, Efrin J. IS Practitioners' Views on Core Concepts of Information Integrity. Rev. ed. Ontario: University of Waterloo, 2004. 9
Gleim, Irvin N. CIA Examination Review. 3rd ed. Vol. 1. Gainesville, FL: Accounting Publications, 1989. 284
Watne, Donald A. and Peter B. B. Turney. Auditing EDP Systems. Englewood Cliffs, NJ: Prentice-Hall, 1984. 232-3
"View Part I of the IT Hardware Validity Checks series here"
Post Notes: "IT Hardware Validity Checks – Part IV" was originally published through Suite101.com under the title "IT Hardware Validity Checks".