Aug 17 2012 11:59PM GMT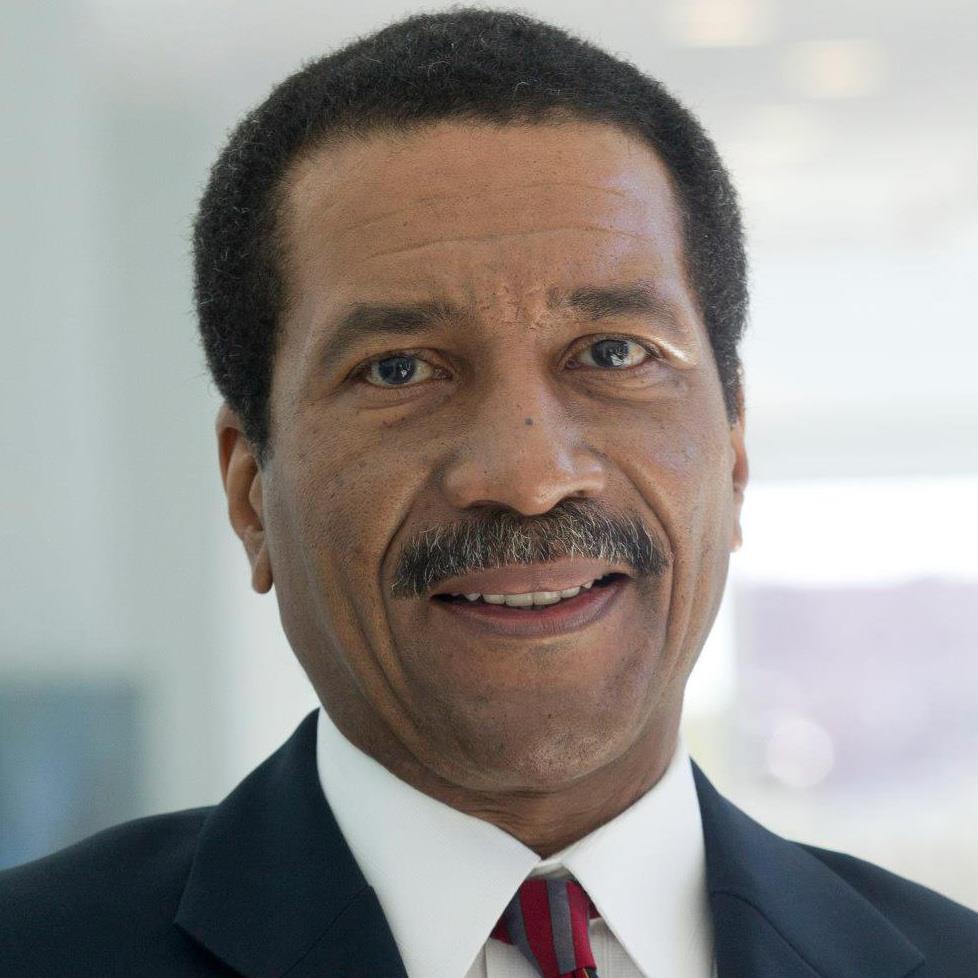 Profile: Robert Davis
Validity checking of datum passed to peripheral devices
A data validity check compares characters or fields that are written or read with a set of all valid characters or fields. It is particularly useful technique with peripheral devices such as printers. For example, a printer may be limited to a certain number of characters. Consequently, if there where sixty-four characters associated with a print drum the data validity check would accept data containing any of the sixty-four characters as valid, yet would reject data representing other characters considered invalid.
Validity checking of storage location addresses
IT memory has designated storage addresses that can be accessed. CPUs utilize control units to keep track of addresses associated with the IT configuration. The address validity check compares the memory address requested with the list of valid addresses to detect an invalid request.
Sources:
Davis, Robert E. IT Auditing: Assuring Information Assets Protection. Mission Viejo, CA: Pleier Corporation, 2008. CD-ROM.
Boritz, Efrin J. IS Practitioners' Views on Core Concepts of Information Integrity. Rev. ed. Ontario: University of Waterloo, 2004. 9
Gleim, Irvin N. CIA Examination Review. 3rd ed. Vol. 1. Gainesville, FL: Accounting Publications, 1989. 284
Watne, Donald A. and Peter B. B. Turney. Auditing EDP Systems. Englewood Cliffs, NJ: Prentice-Hall, 1984. 232-3
"View Part I of the IT Hardware Validity Checks series here"
Post Notes: "IT Hardware Validity Checks – Part III" was originally published through Suite101.com under the title "IT Hardware Validity Checks".