Aug 15 2012 12:34AM GMT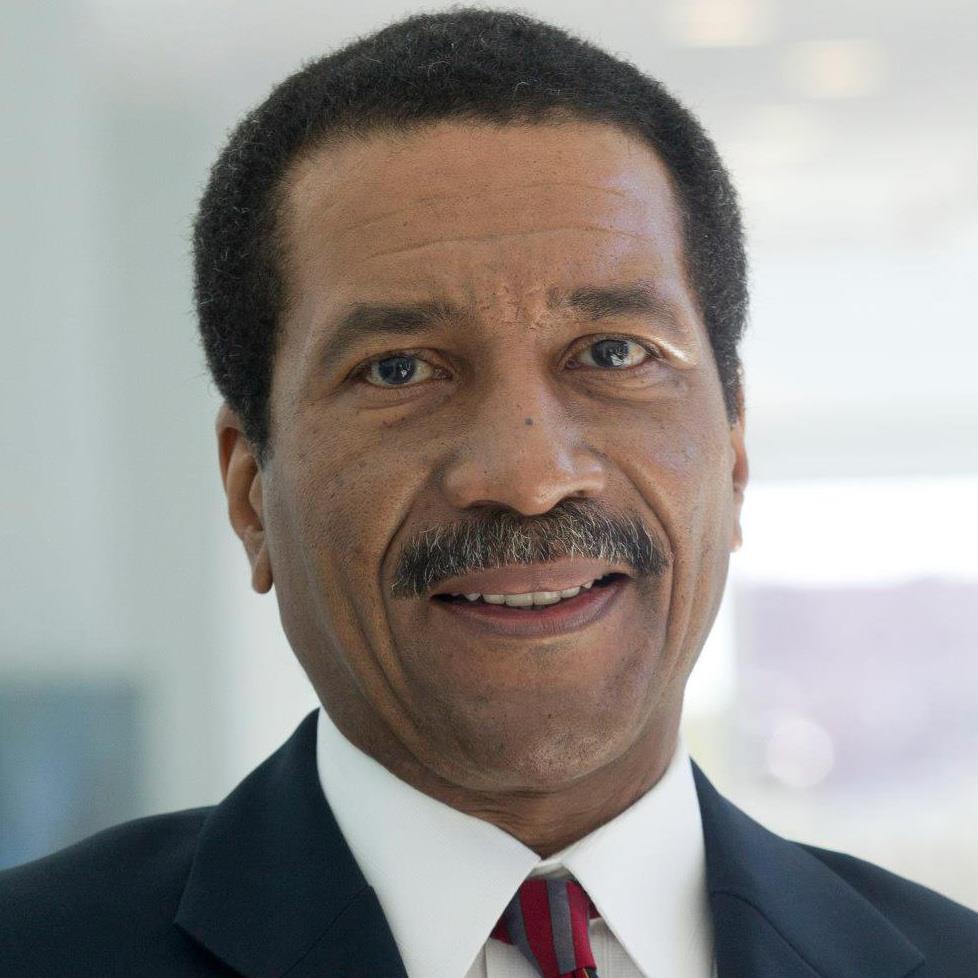 Profile: Robert Davis
Information validity implies data elements represent real conditions, rules or relationships rather than physical object characteristics. IT hardware validity checks are preventive and/or detective control measures that should be implemented to ensure appropriate data processing. There are three primary types of IT hardware validity checks: operation validity, data validity, and address validity.
Validity checking of operation codes within the Central Processing Unit (CPU)
Each computer has a recognizable instruction set (e.g. Reduced Instruction Set Computing (RISC)) with a designated code for each instruction, such as addition, subtraction, multiplication, and division. The operation validity check will signal an error condition if, during execution, a program attempts to process an invalid instruction.
Sources:
Davis, Robert E. IT Auditing: Assuring Information Assets Protection. Mission Viejo, CA: Pleier Corporation, 2008. CD-ROM.
Boritz, Efrin J. IS Practitioners' Views on Core Concepts of Information Integrity. Rev. ed. Ontario: University of Waterloo, 2004. 9
Gleim, Irvin N. CIA Examination Review. 3rd ed. Vol. 1. Gainesville, FL: Accounting Publications, 1989. 284
Watne, Donald A. and Peter B. B. Turney. Auditing EDP Systems. Englewood Cliffs, NJ: Prentice-Hall, 1984. 232-3
"View Part I of the IT Hardware Validity Checks series here"
Post Notes: "IT Hardware Validity Checks – Part II" was originally published through Suite101.com under the title "IT Hardware Validity Checks".
On 07/27/2012, Robert E. Davis, MBA, CISA, CICA accepted an invitation to join the ITKnowledgeExchange Advisory Board.