Aug 11 2012 12:36AM GMT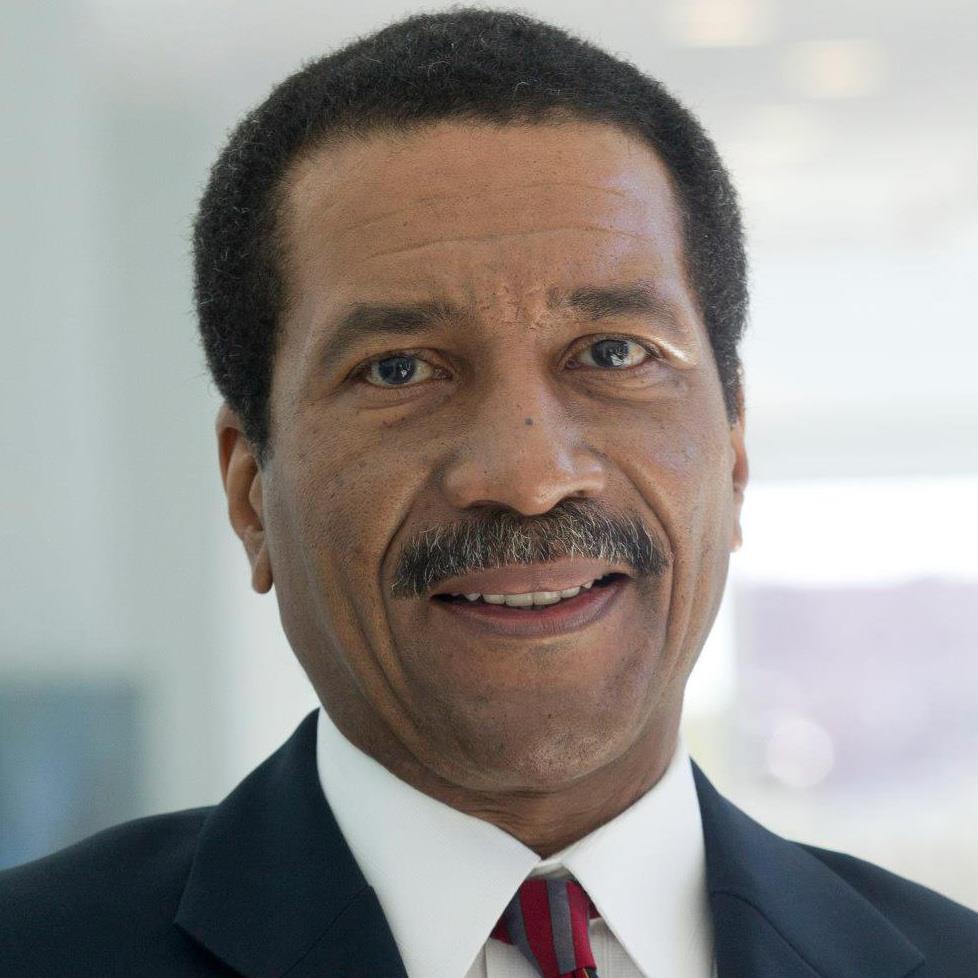 Profile: Robert Davis
IT hardware validity checks are preventive and/or detective control measures that should be implemented to ensure appropriate data processing. An important component of enabling information integrity is sustaining data and task validity. Within this context, the purpose of an IT hardware validity check is to assist in ensuring that infrastructure processing activities are appropriate actions. Whereby, an appropriate action is one that conforms to a set of authorized rules that are considered to be correct or reasonable.
Determination of the validity of an IT hardware action is something a redundancy check is unable to perform. However, in conjunction with redundancy checks, validity checks provide considerable certainty that hardware processing and transfer of datum will be complete, accurate and creditable.
Sources:
Davis, Robert E. IT Auditing: Assuring Information Assets Protection. Mission Viejo, CA: Pleier Corporation, 2008. CD-ROM.
Boritz, Efrin J. IS Practitioners' Views on Core Concepts of Information Integrity. Rev. ed. Ontario: University of Waterloo, 2004. 9
Gleim, Irvin N. CIA Examination Review. 3rd ed. Vol. 1. Gainesville, FL: Accounting Publications, 1989. 284
Watne, Donald A. and Peter B. B. Turney. Auditing EDP Systems. Englewood Cliffs, NJ: Prentice-Hall, 1984. 232-3
Post Notes: "IT Hardware Validity Checks – Part I" was originally published through Suite101.com under the title "IT Hardware Validity Checks".