Jul 18 2012 1:51AM GMT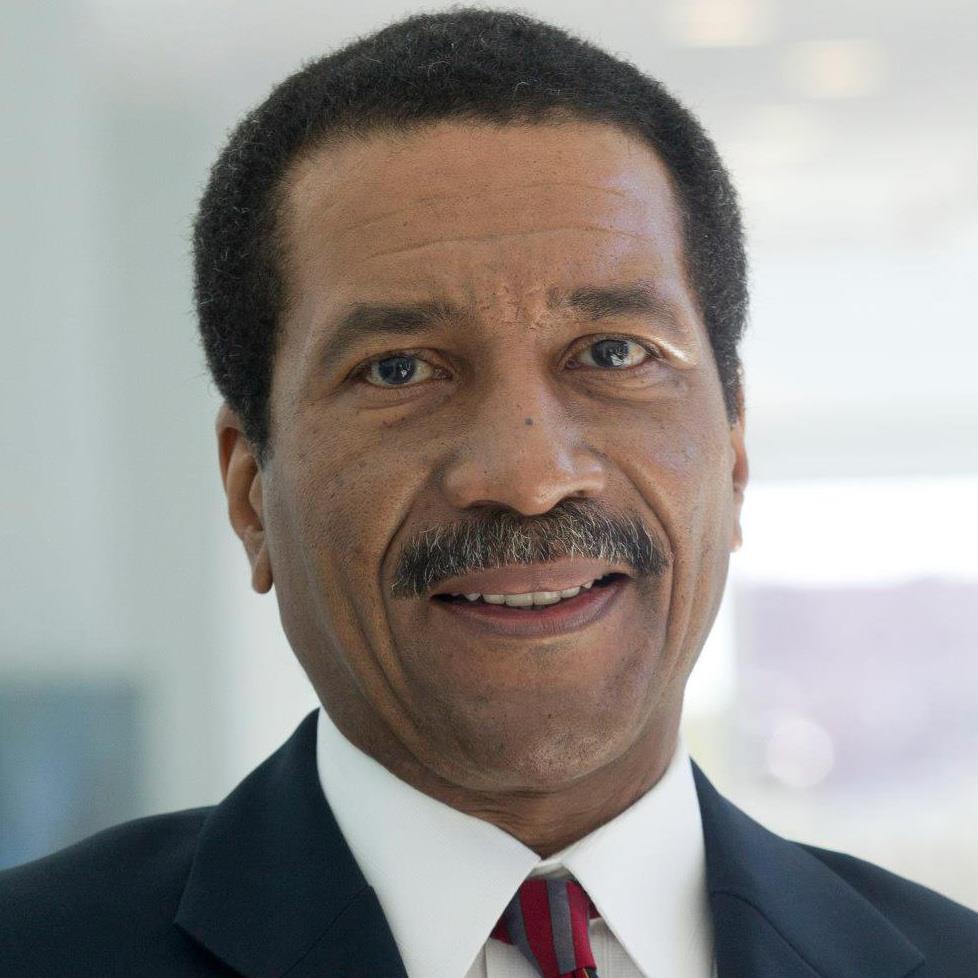 Profile: Robert Davis
Parity bits as a foundation for redundancy checks
One of the simplest error detection schemes is parity checking. Classically, parity checks are deployed to maintain information integrity. Parity checks are generally considered a hardware control that requires calculation for incorporation and subsequent verification of electronically formatted data strings. The value of the parity bit depends on the number of binary ones in the byte, and also on the type of parity checking method used.
Reflective of the bits summation process, data parity can be even or odd as well as single, double, dual, or diagonal. Extensions and variations on the parity bit method are horizontal redundancy checks and vertical redundancy checks. Of the types of redundancy checks mentioned in this article, the single parity bit has the least redundancy, followed by the double, diagonal, and dual parity bit.
Sources:
Davis, Robert E. IT Auditing: Assuring Information Assets Protection. Mission Viejo, CA: Pleier Corporation, 2008. CD-ROM.
Gleim, Irvin N. CIA Examination Review. 3rd ed. Vol. 1. Gainesville, FL: Accounting Publications, 1989. 283-4
Watne, Donald A. and Peter B. B. Turney. Auditing EDP Systems. Englewood Cliffs, NJ: Prentice-Hall, 1984. 227-30
"View Part I of the IT Hardware Redundancy Checks Using Parity Bits series here"
Post Notes: "IT Hardware Redundancy Checks Using Parity Bits – Part III" was originally published through Suite101.com under the title "IT Hardware Redundancy Checks Using Parity Bits".