Jul 13 2012 11:50PM GMT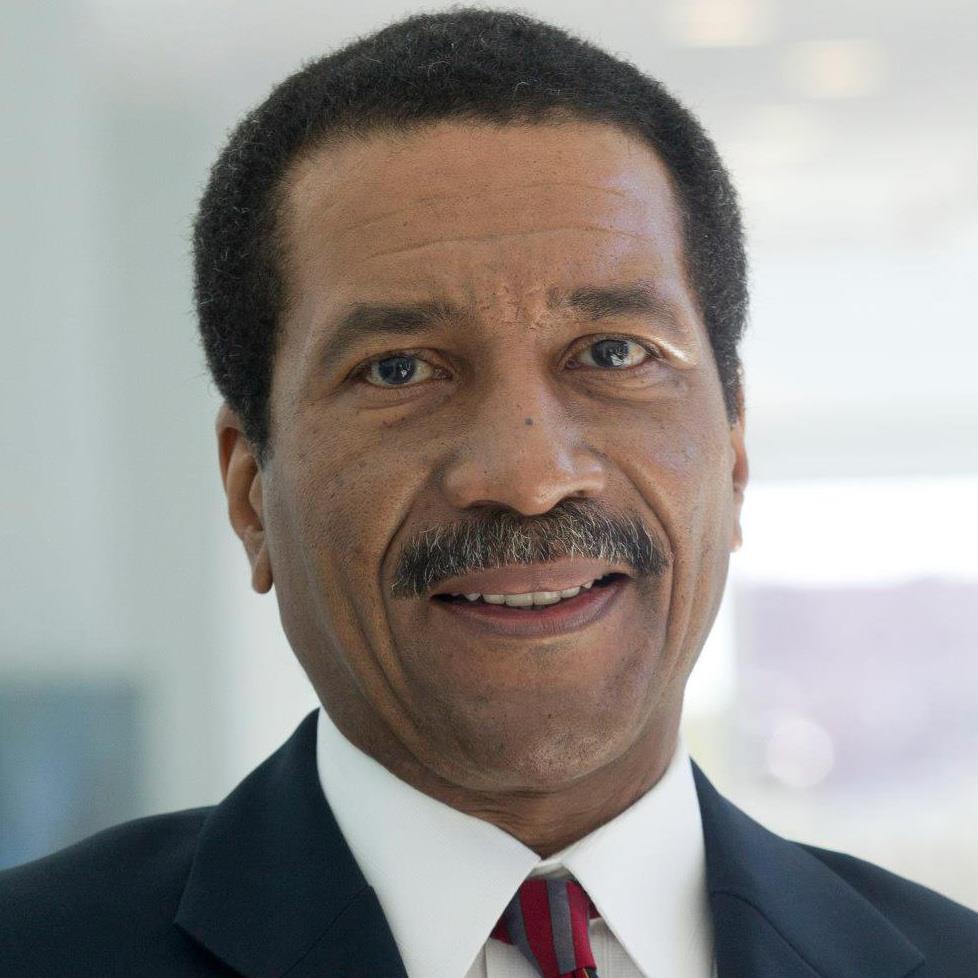 Profile: Robert Davis
How electronically encoded bits become redundant
Generation of extra bits for a redundancy check is derived from the relevant data and, therefore, bears a logical relationship to the data. This logical relationship is only a control association and has no modifying effect on the data. When datum is transferred, or some operation is performed on the datum, the extra bits remain attached to the datum.
Error detection is accomplished by the computer recalculating the redundancy check value utilizing the logical relationship. If there has been no mechanical problem, electronic malfunction or transmission corruption; the recalculation and the original should have the same value. A difference between the two calculations would indicate that data has been lost or changed during task performance.
Sources:
Davis, Robert E. IT Auditing: Assuring Information Assets Protection. Mission Viejo, CA: Pleier Corporation, 2008. CD-ROM.
Gleim, Irvin N. CIA Examination Review. 3rd ed. Vol. 1. Gainesville, FL: Accounting Publications, 1989. 283-4
Watne, Donald A. and Peter B. B. Turney. Auditing EDP Systems. Englewood Cliffs, NJ: Prentice-Hall, 1984. 227-30
"View Part I of the IT Hardware Redundancy Checks Using Parity Bits series here"
Post Notes: "IT Hardware Redundancy Checks Using Parity Bits – Part II" was originally published through Suite101.com under the title "IT Hardware Redundancy Checks Using Parity Bits".