Jul 10 2012 11:51PM GMT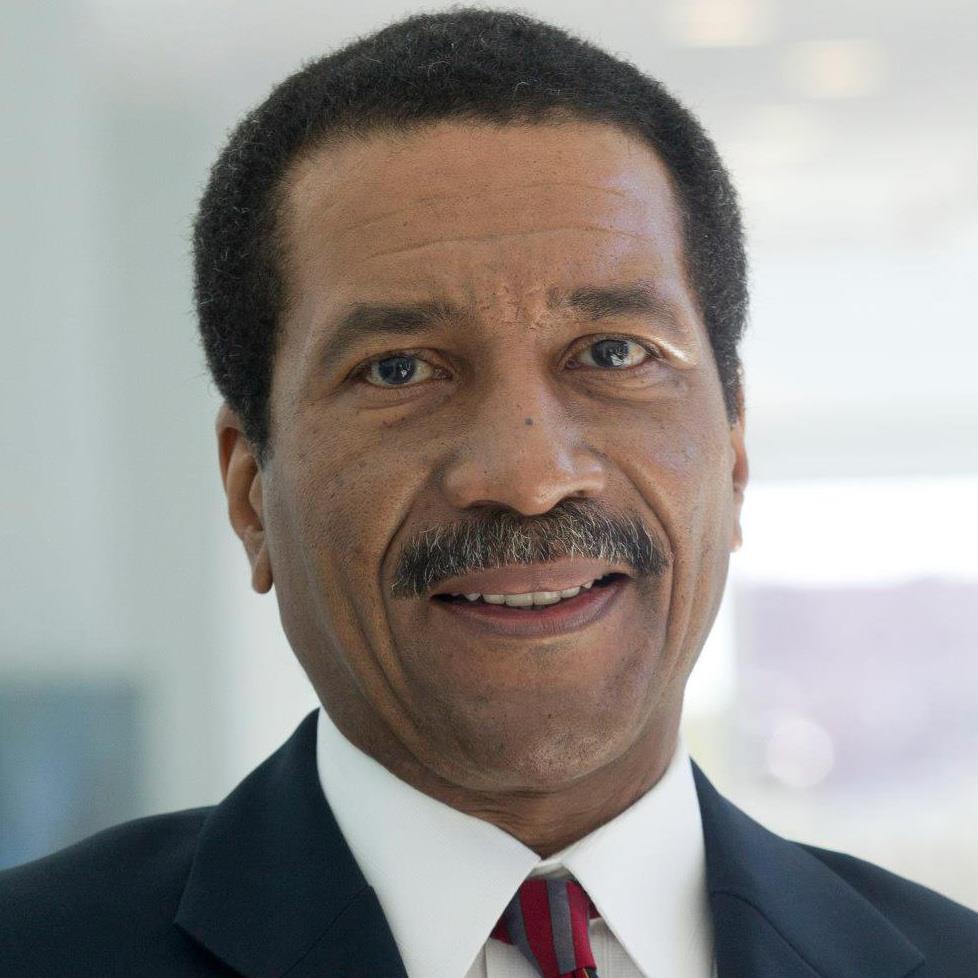 Profile: Robert Davis
When properly deployed, parity bits can be utilized to detect communication errors between IT hardware items and enable corrective measures. Specifically, redundancy checks are a method of inspecting for errors in IT processing. The application of error detection as well as correction utilizes the principle of redundancy to ensure data reliability and integrity. Commonly, hardware related redundancy checks are established by attaching a single bit or set of bits to an electronically encoded number, character, word or block of datum for the purpose of detecting and possibly correcting errors.
Sources:
Davis, Robert E. IT Auditing: Assuring Information Assets Protection. Mission Viejo, CA: Pleier Corporation, 2008. CD-ROM.
Gleim, Irvin N. CIA Examination Review. 3rd ed. Vol. 1. Gainesville, FL: Accounting Publications, 1989. 283-4
Watne, Donald A. and Peter B. B. Turney. Auditing EDP Systems. Englewood Cliffs, NJ: Prentice-Hall, 1984. 227-30
Post Notes: "IT Hardware Redundancy Checks Using Parity Bits – Part I" was originally published through Suite101.com under the title "IT Hardware Redundancy Checks Using Parity Bits".