Aug 1 2012 12:33AM GMT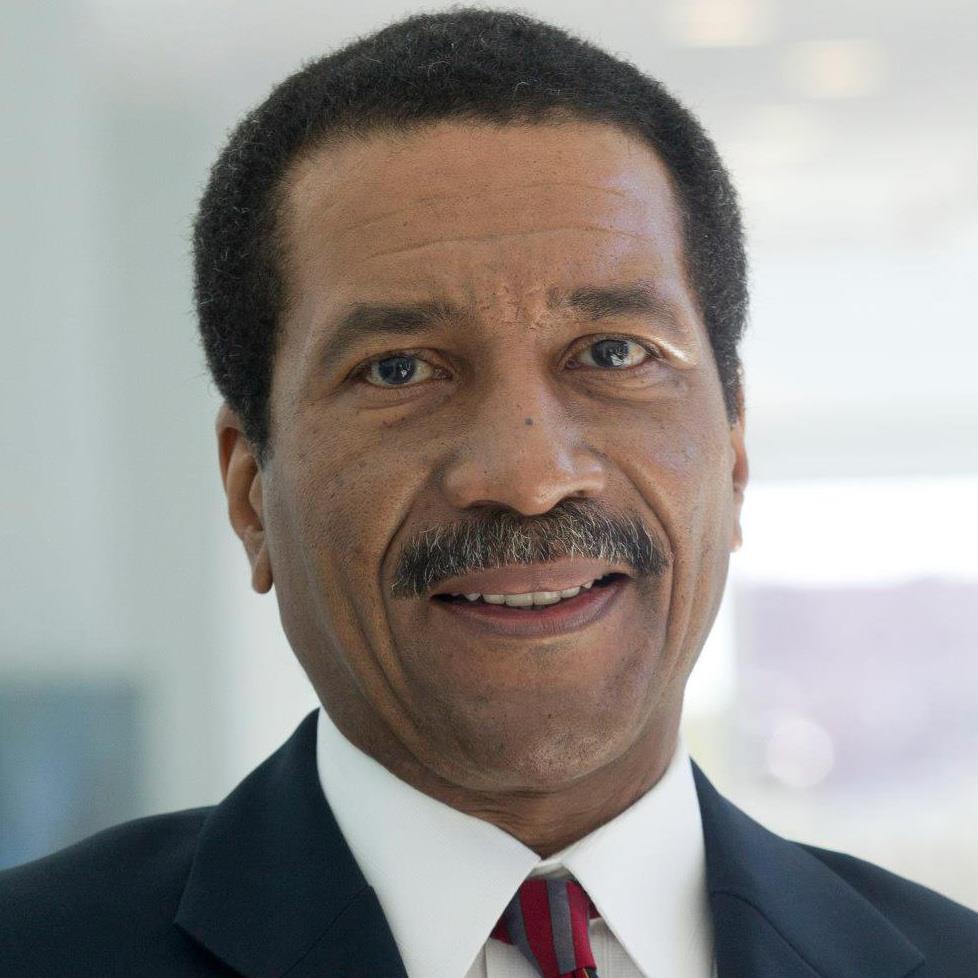 Profile: Robert Davis
IT echo checking to ensure data integrity and command compliance
The control purpose of an IT hardware echo check is to ensure that commands sent to peripheral, or remote, equipment are obeyed and that datum are received correctly. In this activity, the computer checks to ensure that its directives are obeyed by requiring that contacted equipment return a signal verifying that the command has been received and complied with. For instance, the CPU transmits a command to the printer to commence processing, and the printer transmits a message back to the CPU that it has been activated as instructed.
The same echo check technique is utilized in data communications to ensure that data is received correctly. For example, data is retransmitted by the receiving computer back to the sending computer. The sending computer then compares the echo with the original data for possible transmission errors.
Video Link: http://youtu.be/HEjPop-aK_w
Sources:
Davis, Robert E. IT Auditing: Assuring Information Assets Protection. Mission Viejo, CA: Pleier Corporation, 2008. CD-ROM.
Gleim, Irvin N. CIA Examination Review. 3rd ed. Vol. 1. Gainesville, FL: Accounting Publications, 1989. 284
Watne, Donald A. and Peter B. B. Turney. Auditing EDP Systems. Englewood Cliffs, NJ: Prentice-Hall, 1984. 230-1, 490, 499
"View Part I of the IT Hardware Duplicity and Echo Checks series here"
Post Notes: "IT Hardware Duplicity and Echo Checks – Part III" was originally published through Suite101.com under the title "IT Hardware Duplicity and Echo Checks".