Jul 27 2012 11:39PM GMT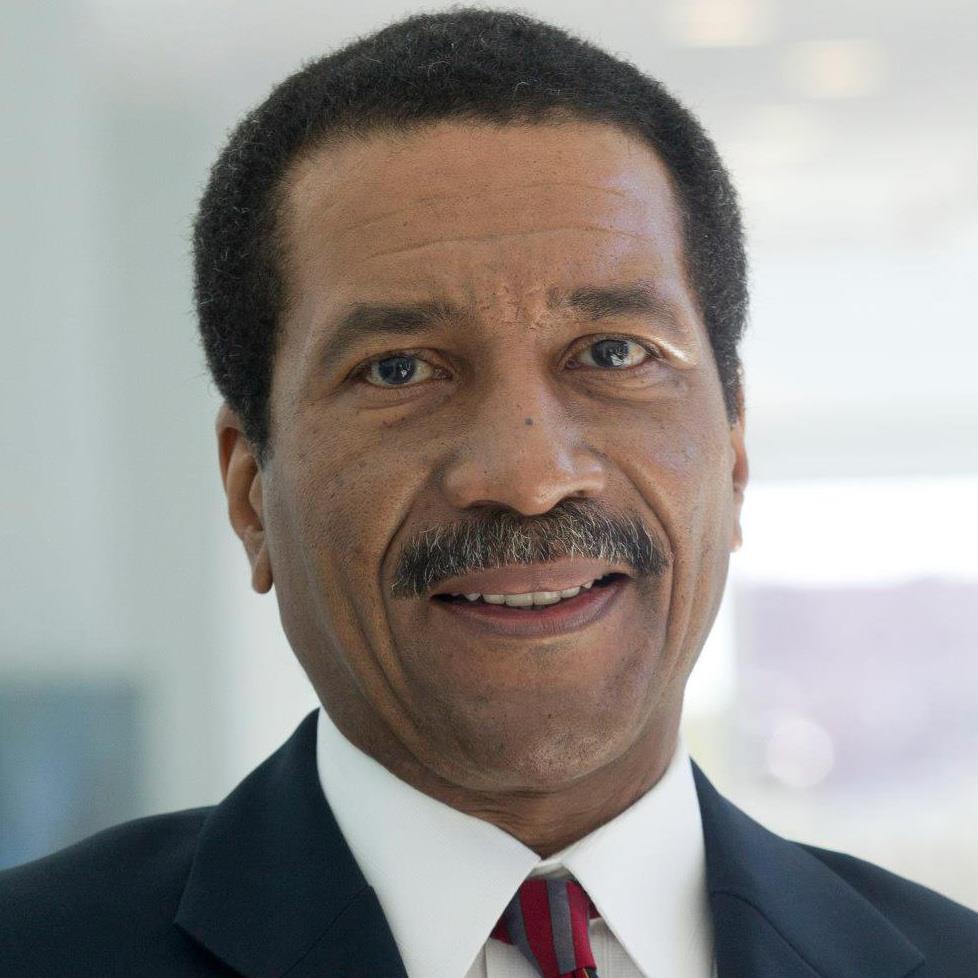 Profile: Robert Davis
Duplicate operations may be performed on independent IT hardware components or on the same component. Alternatively, the repeat operation may be complimentary to the initial operation, such as where a read is performed after a write to check what was written.
Duplicate operations are commonly utilized in the arithmetic logic unit (ALU) of a central processing unit (CPU). In addition, a dual operation is sometimes utilized in the ALU of the CPU. Calculations are carried out twice either by the same circuitry or by duplicate circuitry. The results of the two calculations are then compared to ascertain correctness in processing.
Video Link: What is a checksum?
Sources:
Davis, Robert E. IT Auditing: Assuring Information Assets Protection. Mission Viejo, CA: Pleier Corporation, 2008. CD-ROM.
Gleim, Irvin N. CIA Examination Review. 3rd ed. Vol. 1. Gainesville, FL: Accounting Publications, 1989. 284
Watne, Donald A. and Peter B. B. Turney. Auditing EDP Systems. Englewood Cliffs, NJ: Prentice-Hall, 1984. 230-1, 490, 499
"View Part I of the IT Hardware Duplicity and Echo Checks series here"
Post Notes: "IT Hardware Duplicity and Echo Checks – Part II" was originally published through Suite101.com under the title "IT Hardware Duplicity and Echo Checks".