Jul 25 2012 12:08AM GMT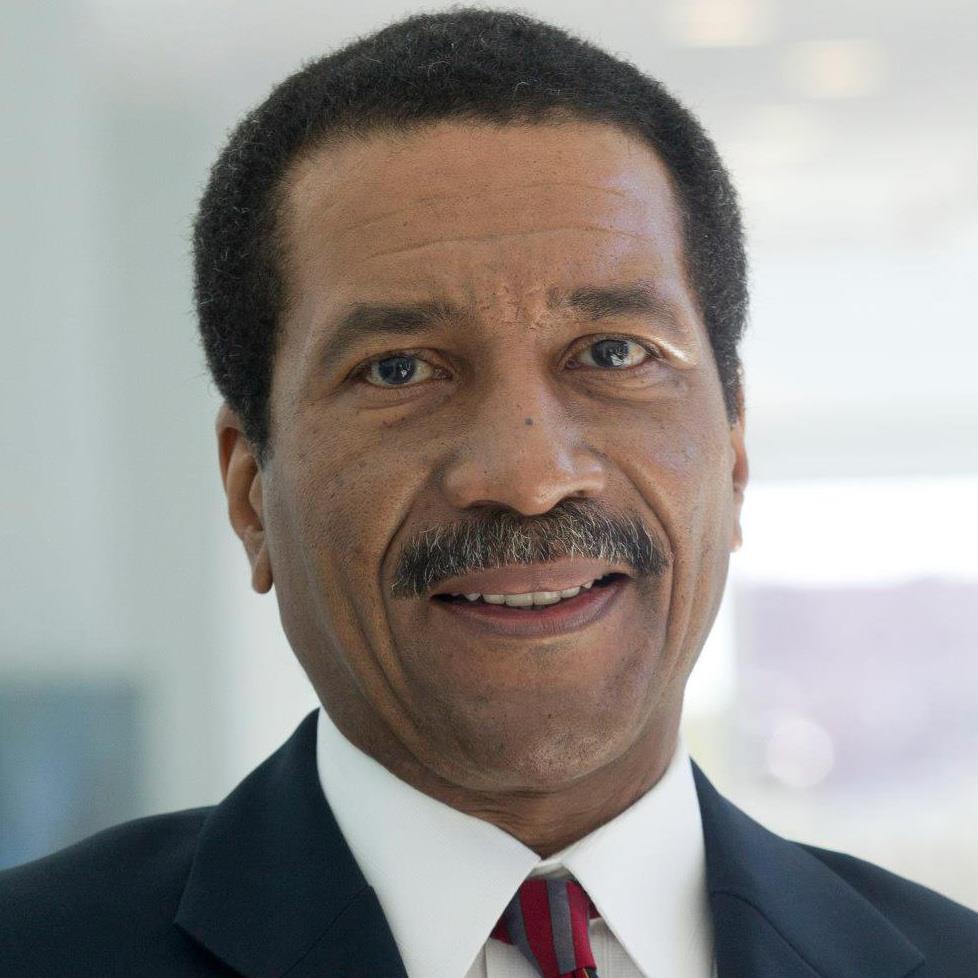 Profile: Robert Davis
Effective communication checks should be applied to small as well as large IT configurations. IT hardware duplicity and echo checks are a way of establishing the accuracy achieved during the transfer of data over a communication medium. They provide quality checks and error-control techniques for data transferred over a computer network or other communications link.
IT operation duplication as an error control
In contrast to data deduplication, IT hardware duplicity checks utilize the principle of duplicate, or complimentary, processing to detect and correct errors. When this control is deployed, an operation is performed twice to assist in detecting errors. If the repeated operation matches the base operation, it is a duplicate operation. With this check, the result of the repeated operation is compared, and any difference between them will indicate a hardware-induced error requiring corrective action.
Sources:
Davis, Robert E. IT Auditing: Assuring Information Assets Protection. Mission Viejo, CA: Pleier Corporation, 2008. CD-ROM.
Gleim, Irvin N. CIA Examination Review. 3rd ed. Vol. 1. Gainesville, FL: Accounting Publications, 1989. 284
Watne, Donald A. and Peter B. B. Turney. Auditing EDP Systems. Englewood Cliffs, NJ: Prentice-Hall, 1984. 230-1, 490, 499
Post Notes: "IT Hardware Duplicity and Echo Checks – Part I" was originally published through Suite101.com under the title "IT Hardware Duplicity and Echo Checks".