Jul 6 2012 10:32PM GMT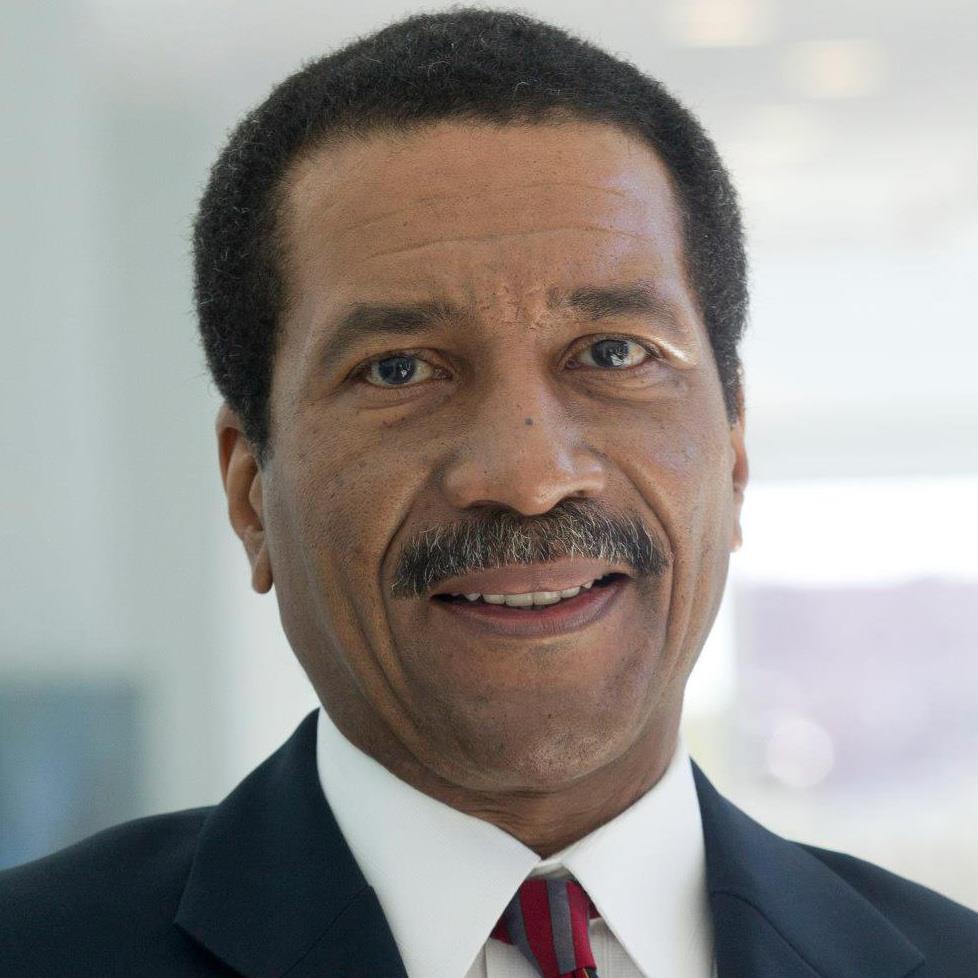 Profile: Robert Davis
Automatic retry is employed in data communications by retransmission of erroneous messages. Retransmission is utilized in conjunction with an error-detection technology and can involve the retransmission of a character, word, record, or set of records.
Verifying the adequacy of equipment checks
Ensuring adequate IT hardware controls is a managerial responsibility. Therefore, verification procedures should be performed to permit providing a positive assertion regarding IT hardware reliability and data integrity based, in part, on effective computer equipment checks.
The owner's inability to provide a positive assertion regarding IT hardware deployment may be caused by lack of equipment checks that impact information integrity. Nevertheless, when inadequate equipment checks are discovered appropriate compensating and/or mitigating hardware controls should be implemented to ensure accurate and complete IT processing.
"View Part I of the IT Equipment Functionality and Integrity Checks series here"
Post Note: "IT Equipment Functionality and Integrity Checks – Part V" was originally published through Suite101.com under the title "IT Equipment Functionality and Integrity Checks"