Jun 29 2012 8:34PM GMT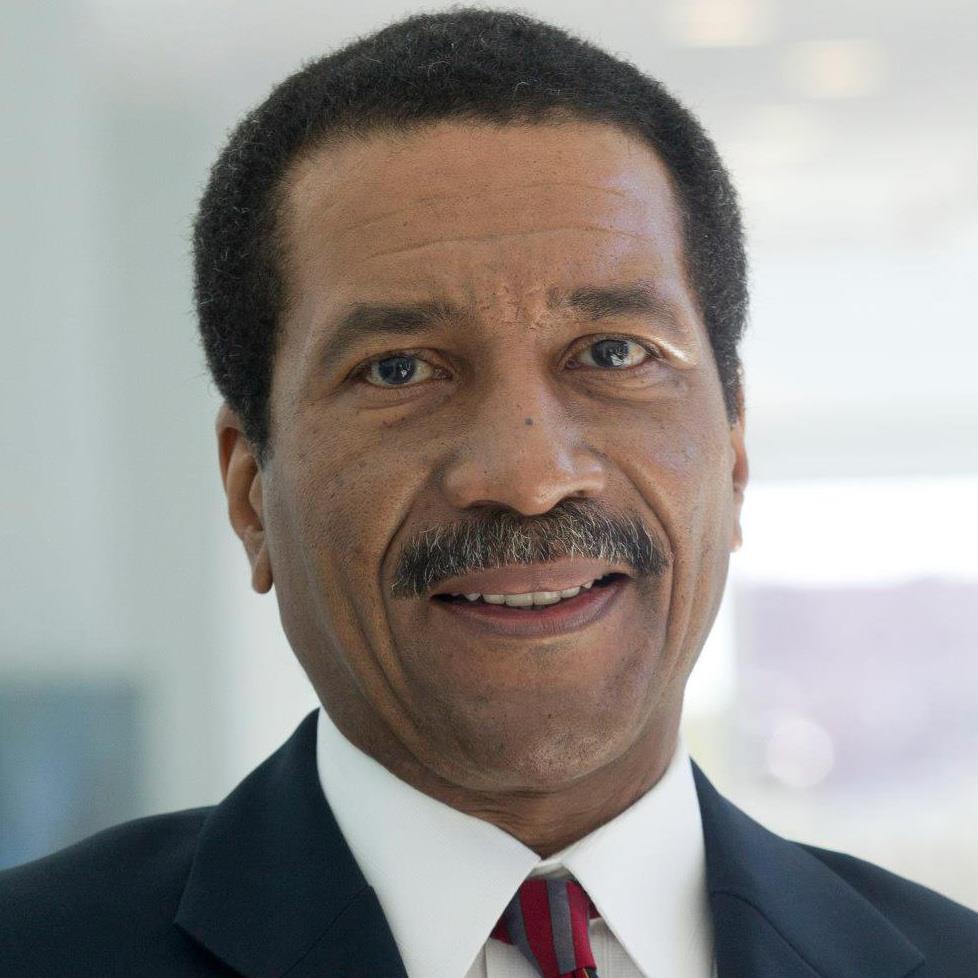 Profile: Robert Davis
Correspondingly, the CPU can monitor printer operations to ensure correct print synchronization. This entails the CPU checking print timing to ensure that the image is created when the print device is in the right position.
Lastly, data communication facilities may have cybernetic line and equipment diagnosis. This automatic diagnostic may be part of the communication hardware rather than the CPU.
Forms of automatic retry routines
Automatic retry enables electronic error correction in several situations. It is particularly valuable in the CPU, which is subject to transient error. Transient error, such as a data parity error, may occur because of temporary conditions such as static electricity or random variations in switching times. Since it is likely that such a condition will disappear on its own accord; a simple activity repeat or retry will commonly eliminate the indicted error.
"View Part I of the IT Equipment Functionality and Integrity Checks series here"
Post Note: "IT Equipment Functionality and Integrity Checks – Part III" was originally published through Suite101.com under the title "IT Equipment Functionality and Integrity Checks"