Jun 23 2012 12:00AM GMT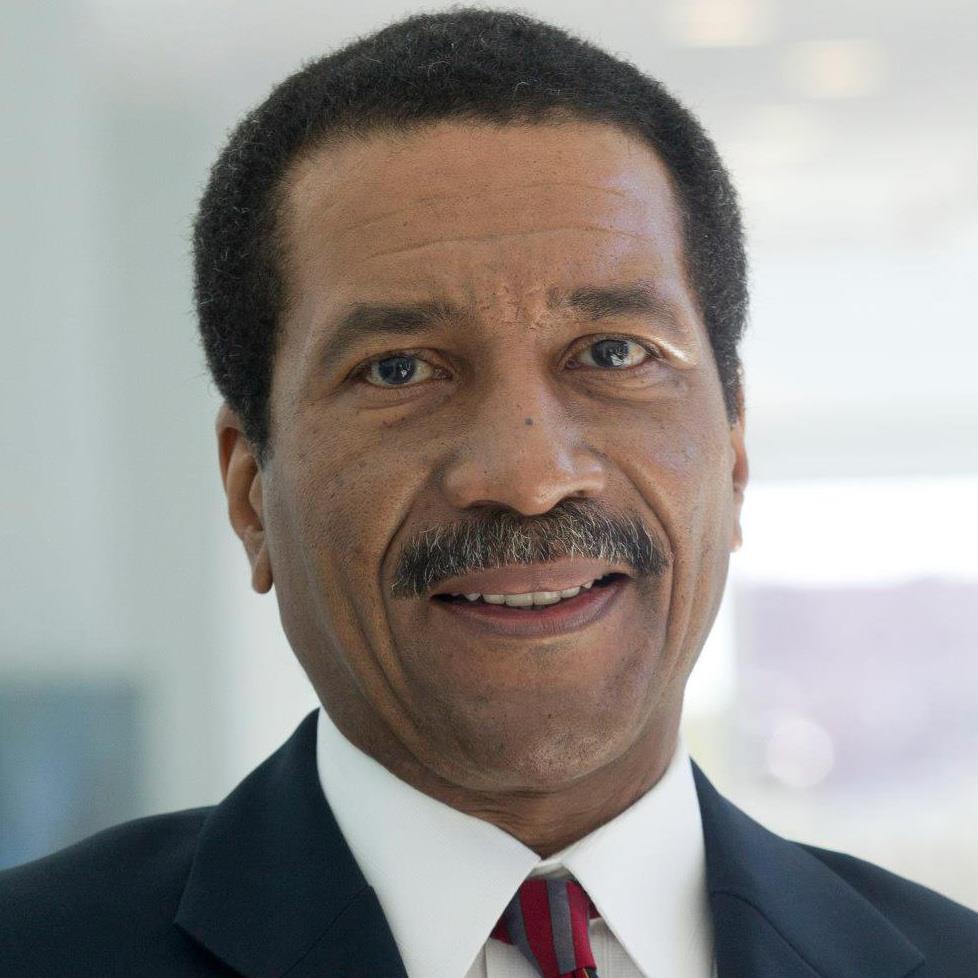 Profile: Robert Davis
Collectively, the term IT hardware describes all equipment necessary to enable IT services utilization. Yet, each hardware configuration item may have distinct operational characteristics and controls.
A primary hardware characteristic can be: auxiliary storage, wiring, IT board, input device, or output device. Whereby, the hardware control can be: redundant character checks, duplicate process checks, echo checks, equipment checks, and/or validity checks. Some or all of these controls can be found on two or more types of equipment within the IT infrastructure.
Common firmware programming associated with IT equipment
Regarding equipment checks, controls are generally built into circuitry to ensure that the hardware is functioning properly and, where necessary, to provide cybernetic error correction. Commonly, these capabilities are known as automatic error diagnosis and automatic retry.
Post Note: "IT Equipment Functionality and Integrity Checks – Part I" was originally published through Suite101.com under the title "IT Equipment Functionality and Integrity Checks"