Feb 9 2009 8:02PM GMT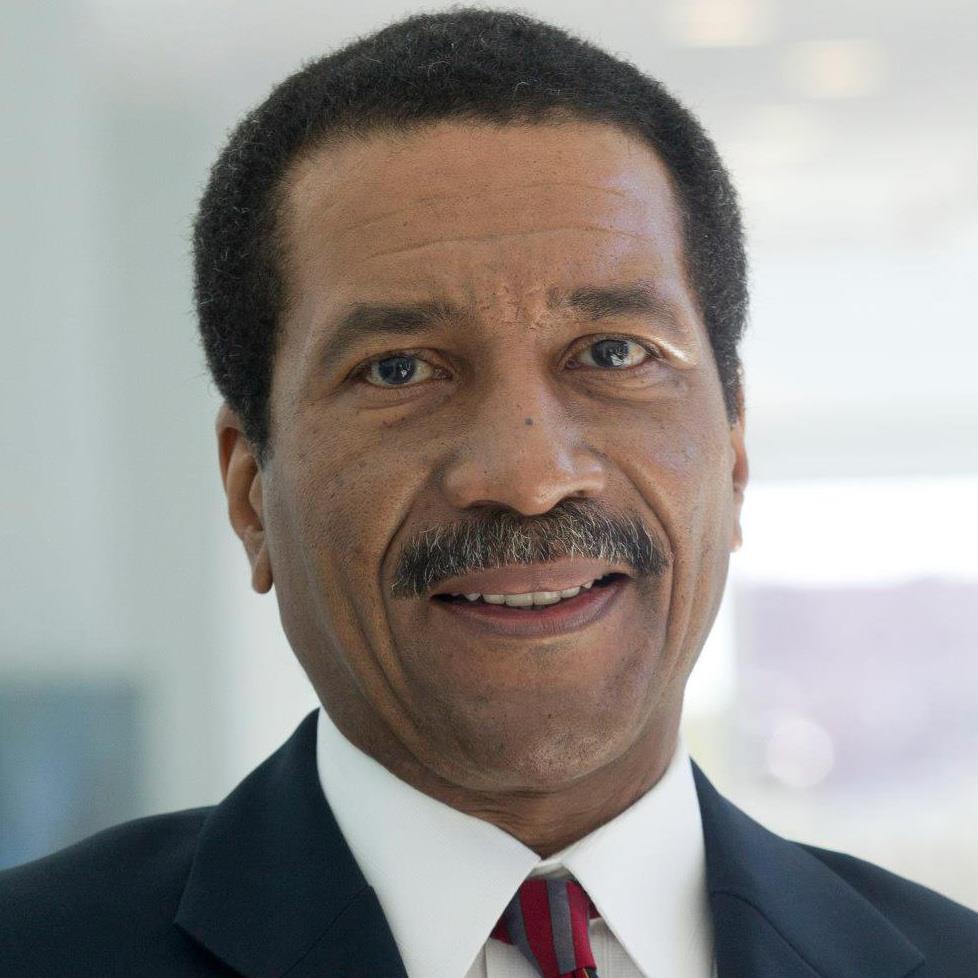 Profile: Robert Davis
Depending on your abstraction level, IT governance can be viewed as a framework, methodology, or technique. As a framework, IT governance enables a "system of controls" assisting in assuring organizational goals and objectives are achieved effectively and efficiently. As a methodology, IT governance furnishes a description of the role entity direction and controls play in achieving information systems objectives. Lastly, as a technique, IT governance provides processes and steps that can generate superior financial and/or reputational returns for stakeholders.
If you view IT governance as a framework for assisting in organizational governance, then structurally, IT governance should be implemented as an organizational program with objectives, goals, policies, procedures, standards, and rules designed to accomplish management's intentions. To drive controls, IT governance should subsequently receive 'significant program' status because other program results are directly impacted by IT governance effectiveness results — such as control self-assessment (CSA) and quality control (QC) programs. Furthermore, efficiency of controls should be obtained through models available to assist in deploying IT governance; including The Institute of Internal Auditors' Systems Auditability and Control (SAC) framework and the Information Systems Audit and Control Association's Control Objectives for Information and related Technology (COBIT) framework.
Alternatively, if you perceive IT governance as a description for achieving information systems objectives, the adopted IT governance methodology should provide management with a series of assessments defining control usefulness and control deployment — with IT governance effectiveness and efficiency directly related to management's responsibility, accountability, and authority structure demonstrated. Management usually is concerned with the cost of controls and the benefits that can be derived from controls deployment and utilization while achieving an entity's strategic direction. Hence, understanding IT governance roles are considered key to managing information systems.
If, however, you assume IT governance provides financial and/or reputational benefits, potential stakeholders are presumed to rely upon governance elements prior to investing their time, talent, and/or money. Therefore, ascertaining IT objectives effectiveness and efficiency, through monitoring, is rudimentary to sound business practices for satisfying stakeholder expectations. In this regard, effectiveness and efficiency evaluation requires measurement against established standards. The performance measures should be established when standards are created or adopted. Techniques utilized for IT governance implementation include capability maturity modeling, budgeting, benchmarking, and gap analysis. Supporting the belief that IT governance is a financial enhancement technique, the Center for Information Systems Research (CISR) has suggested that organizations with exceptional IT governance have higher profits than organizations with inferior governance, given the same strategic objective. Based on financial opportunity, with an organization's reputation enhanced through demonstrated profitability when employing IT governance, new stakeholders may be attracted to the organization as a corollary benefit.
Whatever your perspective may be, the importance of effective and efficient IT governance cannot be overlooked in the current global high technology environment. Considering what is at stake politically, economically and technically for most organizations; usually justifying IT governance deployment based on one viewpoint narrows suitability and expected benefits. In the final analysis, combining the discussed individual abstraction levels may be the most appropriate support for implementing IT governance.