Oct 27 2012 2:18AM GMT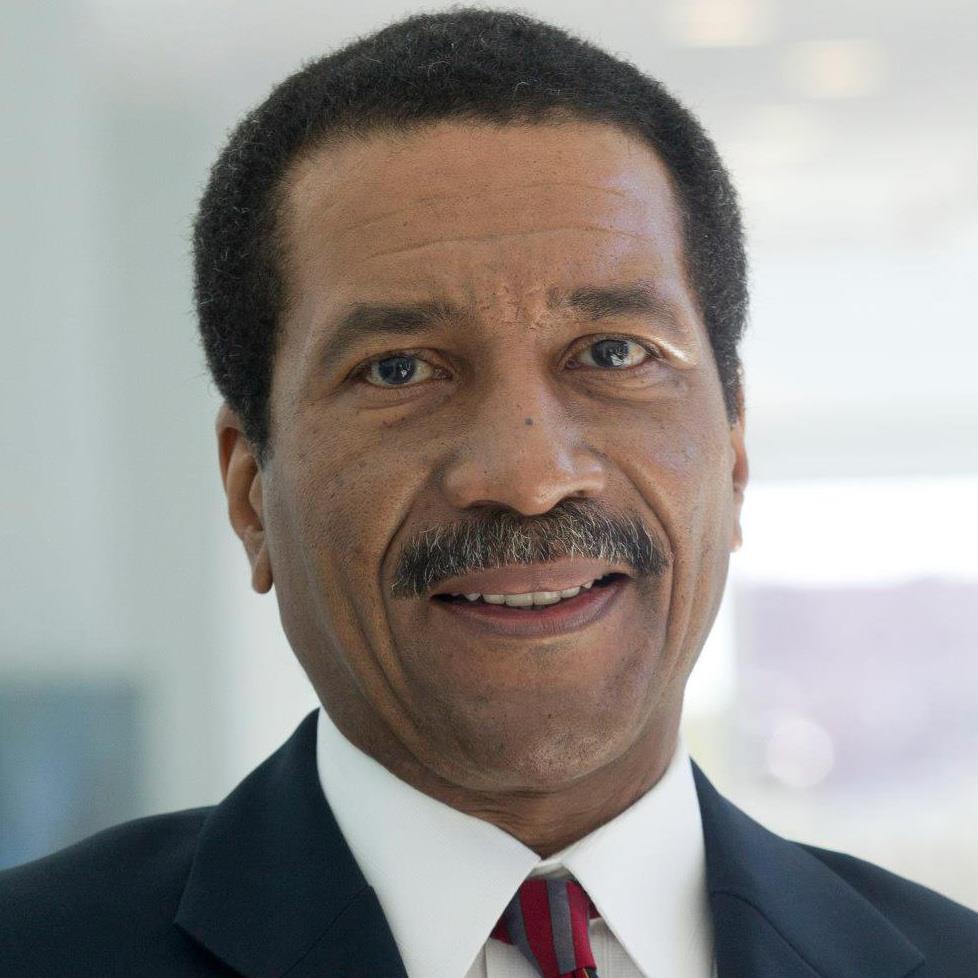 Profile: Robert Davis
Sustaining information integrity requires operating system protection
Usually, IT network environments orchestrate direction and control through an operating system installed to coordinate processes; including application software. In other words, an operating system performs most generally accepted management functions for IT processes.
Without an operating system certain functions, such as multiprogramming, simply would not be an available processing option, and many functions like I/O completion testing would have to be performed directly by a programmer. Therefore, operating systems are the primary catalyst sustaining efficient and effective information integrity. If this viewpoint is adopted throughout the entity, IT owners should ensure adequate protection mechanisms are installed with employed operating systems.
Sources:
Davis, Robert E. IT Auditing: Assuring Information Assets Protection. Mission Viejo, CA: Pleier Corporation, 2008. CD-ROM.
Dictionary.com Unabridged (v 1.1). rev. ed. New York, NY: Random House. http://dictionary.reference.com/browse/linkage editor (accessed: August 30, 2008).
Lyon, Lockwood and Kenniston W. Lord. CDP Review Manual: Covering the ICCP, CDP, CSP, and CCP Examinations, 5th ed. New York, NY: Van Nostrand Reinhold, 1991. 130-2
Minasi, Mark. Complete PC Upgrade and Maintenance Guide, 8th ed. San Francisco, CA: SYBEX, 1997. 263-4
Watne, Donald A. and Peter B. B. Turney. Auditing EDP Systems. Englewood Cliffs, NJ: Prentice-Hall, 1984. 239
Silbershatz, Abraham and Peter B. Galvin. Operating System Concepts, 4th ed. Gainesville, FL: Addison-Wesley, 1995. 49-50
"View Part I of the Essential Operating System Protection Mechanisms series here"
Post Note: "Essential Operating System Protection Mechanisms – Part VI" was originally published through Suite101.com under the title "Essential Operating System Protection Mechanisms"