Oct 20 2012 12:44AM GMT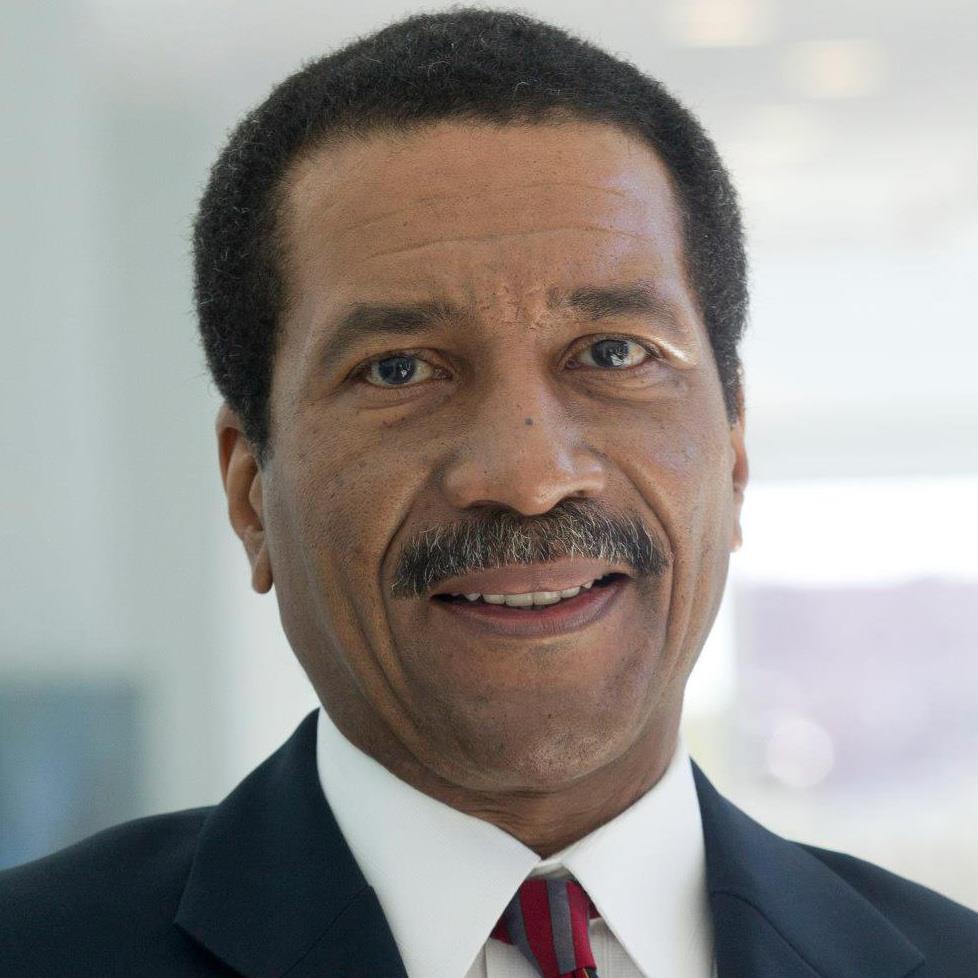 Profile: Robert Davis
Preventing infinite program loops
Processor protection deters infinite program loops that could affect availability. Inserting a timer prevents programs from being stuck in infinite loops, and never returning control to the operating system. The operating system timer can be fixed or variable. However, the system parameter for the timer should be set at a generally accepted practice range with instructions to interrupt the operating system timer considered a privileged authorization for incident prevention.
Reducing the risk of IT program manipulation
Lastly, user program protection dictates user access to shared user resources. Rather than include all necessary instructions in an application program, many programs simply reference other programs, or subroutines, that may be available in the program library. When a program makes a reference to subroutine, it is the operating system that calls the subroutine in from the library and makes it available to the requesting program.
Sources:
Davis, Robert E. IT Auditing: Assuring Information Assets Protection. Mission Viejo, CA: Pleier Corporation, 2008. CD-ROM.
Dictionary.com Unabridged (v 1.1). rev. ed. New York, NY: Random House. http://dictionary.reference.com/browse/linkage editor (accessed: August 30, 2008).
Lyon, Lockwood and Kenniston W. Lord. CDP Review Manual: Covering the ICCP, CDP, CSP, and CCP Examinations, 5th ed. New York, NY: Van Nostrand Reinhold, 1991. 130-2
Minasi, Mark. Complete PC Upgrade and Maintenance Guide, 8th ed. San Francisco, CA: SYBEX, 1997. 263-4
Watne, Donald A. and Peter B. B. Turney. Auditing EDP Systems. Englewood Cliffs, NJ: Prentice-Hall, 1984. 239
Silbershatz, Abraham and Peter B. Galvin. Operating System Concepts, 4th ed. Gainesville, FL: Addison-Wesley, 1995. 49-50
"View Part I of the Essential Operating System Protection Mechanisms series here"
Post Note: "Essential Operating System Protection Mechanisms – Part IV" was originally published through Suite101.com under the title "Essential Operating System Protection Mechanisms"