Oct 18 2012 1:18AM GMT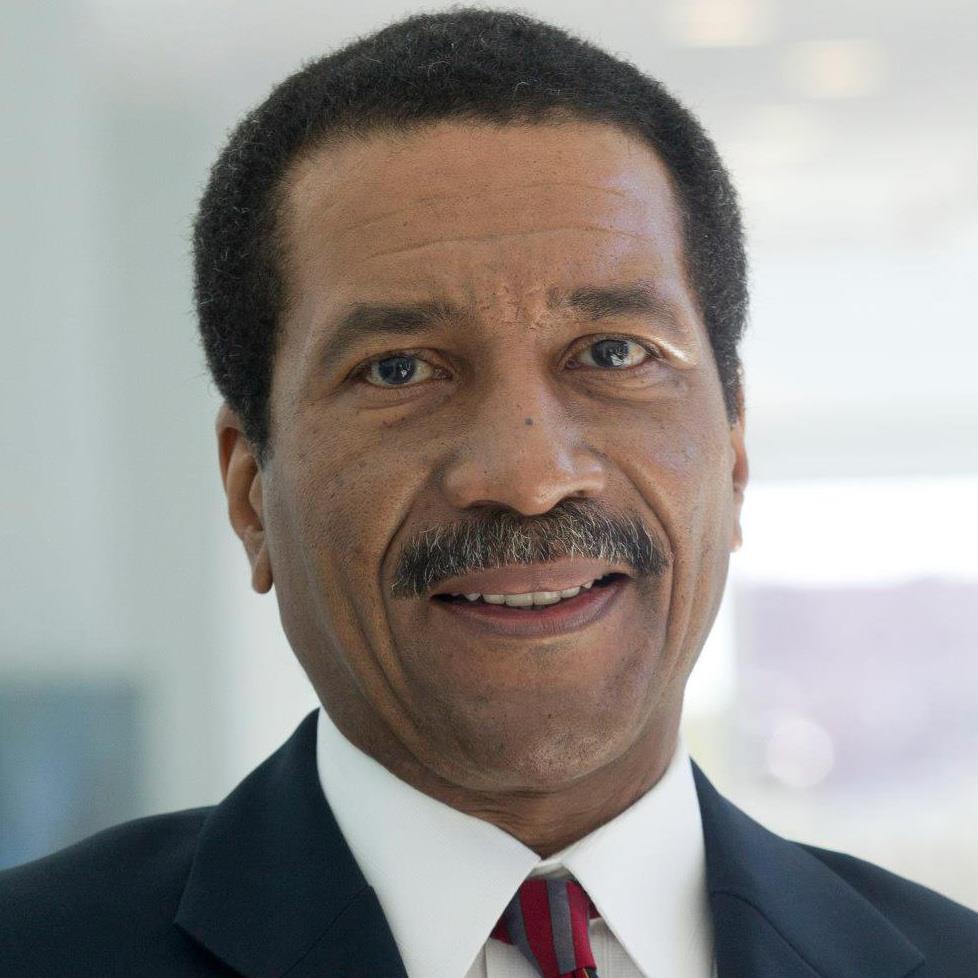 Profile: Robert Davis
A potential consequence for a breach in memory protection is a halt in all current processing. Therefore, the operating system should monitor the partitions to ensure that no program coding or data are moved into the wrong partition to prevent information corruption and unauthorized manipulation. Furthermore, operating systems should check to ensure data read into devices from other media are of the correct length. The operating system's data length check prevents errors, such as blocks of records being too long for the memory buffer storage area.
Controlling privileged instructions
I/O allocation and control dynamically matches and assigns channels and devices with the processes' particular requirements, monitors the status, and controls operations. Where online features are part of the IT configuration, communication with a terminal control unit (TCU) or front-end processor (FEP) are typically included in operating system duties. I/O protection prevents users from accessing privileged instructions.
Sources:
Davis, Robert E. IT Auditing: Assuring Information Assets Protection. Mission Viejo, CA: Pleier Corporation, 2008. CD-ROM.
Dictionary.com Unabridged (v 1.1). rev. ed. New York, NY: Random House. http://dictionary.reference.com/browse/linkage editor (accessed: August 30, 2008).
Lyon, Lockwood and Kenniston W. Lord. CDP Review Manual: Covering the ICCP, CDP, CSP, and CCP Examinations, 5th ed. New York, NY: Van Nostrand Reinhold, 1991. 130-2
Minasi, Mark. Complete PC Upgrade and Maintenance Guide, 8th ed. San Francisco, CA: SYBEX, 1997. 263-4
Watne, Donald A. and Peter B. B. Turney. Auditing EDP Systems. Englewood Cliffs, NJ: Prentice-Hall, 1984. 239
Silbershatz, Abraham and Peter B. Galvin. Operating System Concepts, 4th ed. Gainesville, FL: Addison-Wesley, 1995. 49-50
"View Part I of the Essential Operating System Protection Mechanisms series here"
Post Note: "Essential Operating System Protection Mechanisms – Part III" was originally published through Suite101.com under the title "Essential Operating System Protection Mechanisms"