Oct 13 2012 12:40AM GMT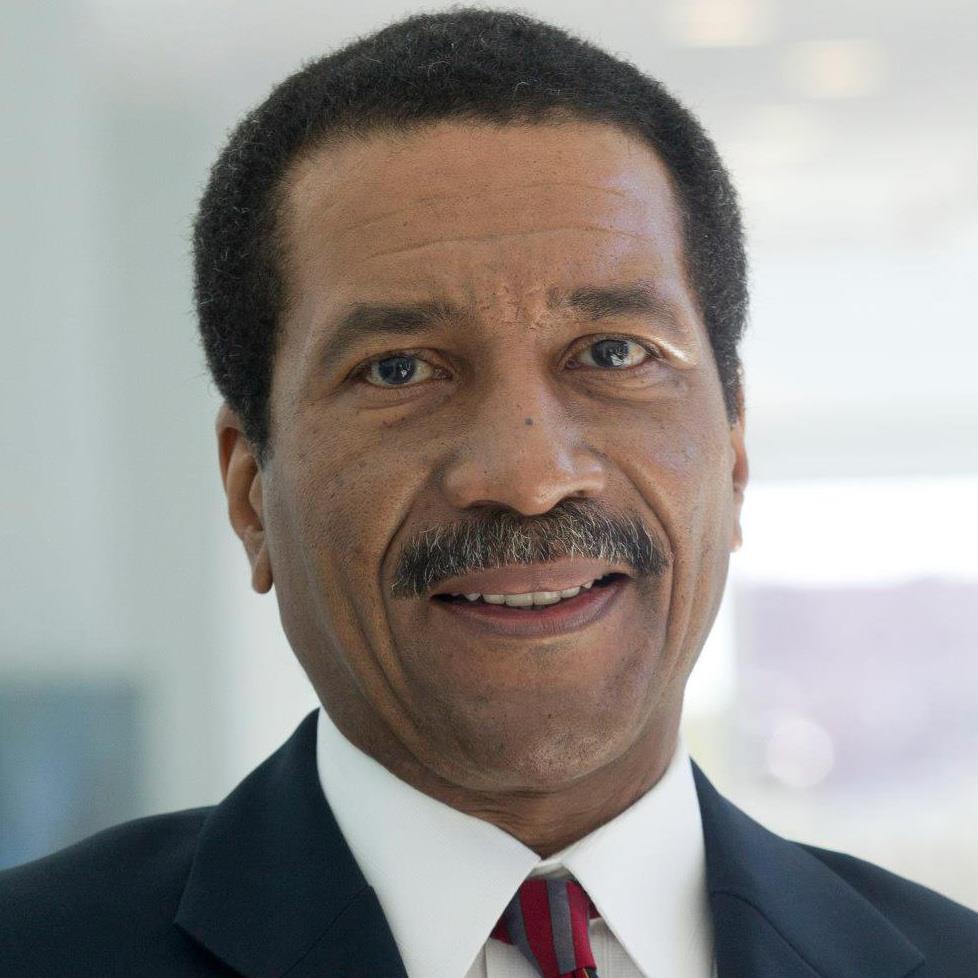 Profile: Robert Davis
Deployable operating system protection mechanisms
In most instances, the purpose of operating system protection mechanisms are to prevent programs from interfering with each other during processing and to ensure there are no errors in referencing of subroutines in the program library; as well as ensure no unauthorized changes are made to authorized instructions.
Regarding entity software controls, all of the functions utilizing the Central Processing Unit (CPU) and associated storage as well as connected input and output devices are potential candidates for operating system defense strategies. Tactically, four primary operating system protection mechanisms are deployable: memory, I/O, processor, and user program controls.
Protecting against unauthorized modification
Memory protection restricts unauthorized modification to privileged programs. The operating system can partition associated memory into segments. Under this condition, each application program or program set will be assigned a particular memory partition. This allows several programs to process simultaneously in a multiprogramming environment, without interfering with each other.
Sources:
Davis, Robert E. IT Auditing: Assuring Information Assets Protection. Mission Viejo, CA: Pleier Corporation, 2008. CD-ROM.
Dictionary.com Unabridged (v 1.1). rev. ed. New York, NY: Random House. http://dictionary.reference.com/browse/linkage editor(accessed: August 30, 2008).
Lyon, Lockwood and Kenniston W. Lord. CDP Review Manual: Covering the ICCP, CDP, CSP, and CCP Examinations, 5th ed. New York, NY: Van Nostrand Reinhold, 1991. 130-2
Minasi, Mark. Complete PC Upgrade and Maintenance Guide, 8th ed. San Francisco, CA: SYBEX, 1997. 263-4
Watne, Donald A. and Peter B. B. Turney. Auditing EDP Systems. Englewood Cliffs, NJ: Prentice-Hall, 1984. 239
Silbershatz, Abraham and Peter B. Galvin. Operating System Concepts, 4th ed. Gainesville, FL: Addison-Wesley, 1995. 49-50
"View Part I of the Essential Operating System Protection Mechanisms series here"
Post Note: "Essential Operating System Protection Mechanisms – Part II" was originally published through Suite101.com under the title "Essential Operating System Protection Mechanisms"