Oct 11 2012 12:39PM GMT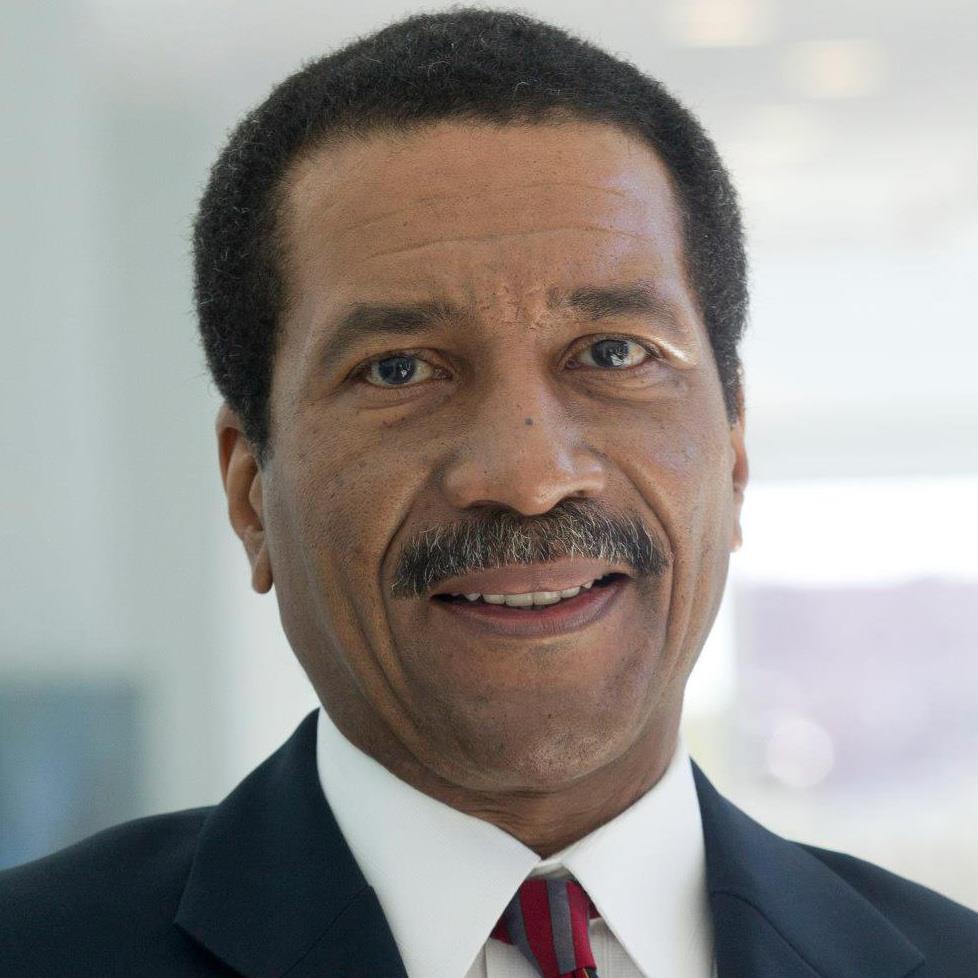 Profile: Robert Davis
From mainframe computers to industrial robots to cellular phones, a variety of operating systems are available for deployment. Nevertheless, reflective of current capabilities, an IT operating system is software that controls the execution of electronically encoded instructions and may provide scheduling, debugging, input/output (I/O) control, accounting, compilation, storage assignment, job management, as well as other related services. Of these other related services, operating system protection mechanisms are crucial to ensuring information integrity.
Operating system processor functionality
Operating system functionality is determined by the lead software manufacture. However, operating systems consist of a kernel and at least one processor; with each operating system processor having specific functions that are executed based on user and/or program interface syntax. Whereby, modern operating system processors commonly perform defined process management, memory management, device management, storage management, as well as application-interface and/or user-interface related tasks.
Sources:
Davis, Robert E. IT Auditing: Assuring Information Assets Protection. Mission Viejo, CA: Pleier Corporation, 2008. CD-ROM.
Dictionary.com Unabridged (v 1.1). rev. ed. New York, NY: Random House. http://dictionary.reference.com/browse/linkage editor(accessed: August 30, 2008).
Lyon, Lockwood and Kenniston W. Lord. CDP Review Manual: Covering the ICCP, CDP, CSP, and CCP Examinations, 5th ed. New York, NY: Van Nostrand Reinhold, 1991. 130-2
Minasi, Mark. Complete PC Upgrade and Maintenance Guide, 8th ed. San Francisco, CA: SYBEX, 1997. 263-4
Watne, Donald A. and Peter B. B. Turney. Auditing EDP Systems. Englewood Cliffs, NJ: Prentice-Hall, 1984. 239
Silbershatz, Abraham and Peter B. Galvin. Operating System Concepts, 4th ed. Gainesville, FL: Addison-Wesley, 1995. 49-50
Post Note: "Essential Operating System Protection Mechanisms – Part I" was originally published through Suite101.com under the title "Essential Operating System Protection Mechanisms"